SunSirs: Energy, Views on the Rise and Fall of LPG on March 25
March 26 2020 09:28:43&nbsp&nbsp&nbsp&nbsp&nbspSunSirs (Selena)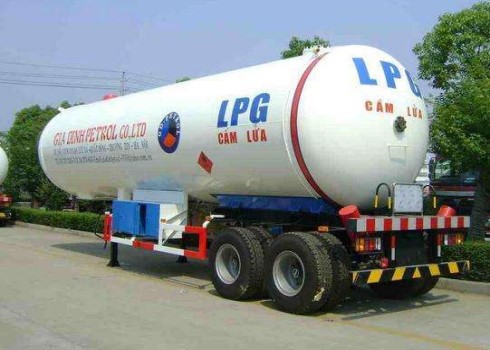 Commodity name: LPG
Latest price (March 25): 2,873.33 RMB/ ton
Key points: the continuous rise of international crude oil has supported the LPG market. Shandong civil gas rose on the whole on March 24, but at present, the domestic consumption capacity is still weak, the market lacks substantive advantages, and the downstream mentality is still cautious.
Market forecast: it is expected to stabilize in the short term.
If you have any questions, please feel free to contact SunSirs with support@sunsirs.com.
Agricultural & sideline products