SunSirs: Wheat Price Was in Weak Adjustment (March. 16-20)
March 24 2020 09:51:22&nbsp&nbsp&nbsp&nbsp&nbspSunSirs (Daisy)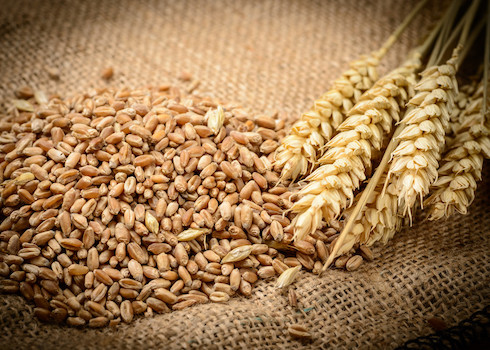 The overall domestic wheat market prices slightly weak adjustment this week. The average price at the beginning of the week was 2406.00 RMB/ton, while the average price at the weekend was 2404.00 RMB/ton, down slightly by 0.08%.
Into the late March, the auction of state reserve is still running normally, and the auction transaction situation of state reserve is relatively stable. The average transaction price within the month shows a small trend of weak adjustment. Meanwhile, the state reserve wheat has been exported to the supply market, and the flour enterprise inventory has been replenished after a small reduction in the purchase price. Overall, the domestic wheat market price is slightly weak adjustment.
In general, at present, the domestic wheat quality surplus grain is gradually less. Some policies are difficult to meet the processing demand of wheat. Domestic flour supports the overall price of wheat market, which made limited decreasing space for wheat price.
SunSirs wheat analytics that that during the period of policy delivery, the policy will lead the domestic wheat market price forward in the short term. Policy grain has been out of stock, and wheat market supply continues to be loose. Domestic wheat market price overall pressure is weak adjustment. By the domestic quality surplus grain bottom support, the wheat market price decline space is limited.
If you have any questions, please feel free to contact SunSirs with marketing@sunsirs.com.
Agricultural & sideline products