SunSirs: Chinese Spot Copper Fell 4.9% on March 23
March 24 2020 08:17:44&nbsp&nbsp&nbsp&nbsp&nbspSunSirs (Linda)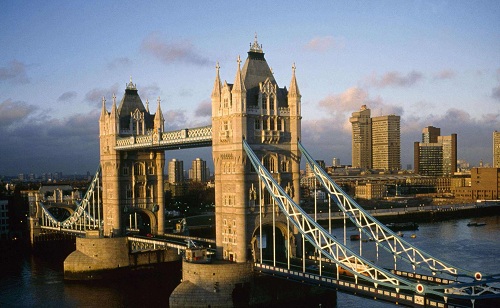 1. Trend Analysis
As shown in the figure above, on the 23rd, the spot copper price was 36,560 yuan / ton, with a single-day drop of 4.9% and a year-on-year decrease of 26.79%. After the Shanghai copper main contract opened lower today, it quickly fell to 35,300 yuan, after which it rebounded sharply to close at 37,200 yuan, a decrease of 4.39%.
2. Market analysis
London base metal prices fell sharply during Asian trading hours on Monday. With the spread of the epidemic, many countries around the world have stepped up the implementation of various bans on epidemic prevention measures, which has raised concerns about the slowdown in global economic growth and dampened the prospects for metal demand. Copper ore production in copper-producing countries such as Peru and Chile has also been disrupted, and domestic resumption of work and production is accelerating. However, the current refined copper market is still in an oversupply state, and terminal consumption has not significantly recovered.
3. Market outlook
Based on the above situation, the copper analyst of the Non-ferrous Metals Branch of SunSirs believes that in the short term copper prices are still mainly influenced by macro risks and market sentiment, but are supported by mining costs and continue to have a significant downside or limited space. It is expected that copper prices will fluctuate mainly in the short term and at a low level. .
Related listed companies: Jiangxi Copper (600362), Tongling Nonferrous (000630), Yunnan Copper (000878).
If you have any questions, please feel free to contact SunSirs with support@sunsirs.com.
Agricultural & sideline products