SunSirs: PA6 was in Weak Condition (March.9-13)  
March 18 2020 10:53:54&nbsp&nbsp&nbsp&nbsp&nbspSunSirs (Daisy )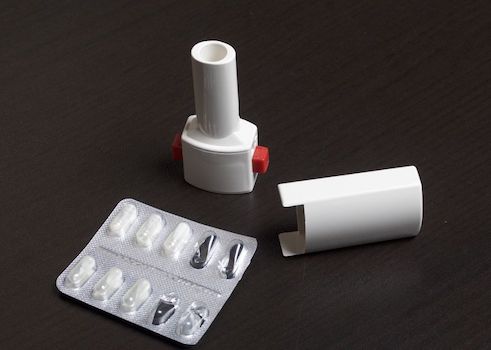 The domestic PA6 market fell in the second week of march, and the price was reduced. As of Friday, March 13, the prevailing offer price of traders' orders to China from 2.75-2.85 is around 12000.00 RMB/ton, 6.74% lower than the average price level at the beginning of the month.
Recently hit by the market news performance, oil and chemical sector had several bad news. Due to the collapse of crude oil, raw materials market fell sharply especially for pure benzene. Dragged by upstream, PA6 upstream caprolactam enterprises under heavy pressure. They showed the lack of confidence in the future and merchants has reduced the amount of orders. On the other hand, upstream caprolactam prices fell, indicating poor support for PA6.
At present, the price quotation of PA6 in China not only continues the trend of decline last month, but also presents a new bearish challenge. Inventory consumption of slicing enterprises is not good. The downstream return to work rate is not high and the extent of replenishment is difficult to expand. Therefore, the demand is naturally still weak. Downstream factories follow the right amount of replenishment strategy. It is hard for merchants to maintain the original offer. The center of gravity of the price will inevitably fall. Overall, there is cold market atmosphere, with slow trading.
Market Forecasting
SunSirs analysts think that in the second week of march the domestic PA6 market prices have fallen, with some spot prices felling more. Upstream caprolactam is not good, PA6 cost side support is weak. Downstream factories further improved the resumption of work, but the demand still maintained a low level. Recently the domestic market atmosphere is cold, the business gave up profit to sell. PA6 market is expected to continue to be weak in the near future, we recommend prudent operation.
If you have any questions, please feel free to contact SunSirs with marketing@sunsirs.com.
Agricultural & sideline products