SunSirs: Wheat Price Was in Weak adjustment This Week (March.9-13)
March 17 2020 10:31:07&nbsp&nbsp&nbsp&nbsp&nbspSunSirs (Daisy )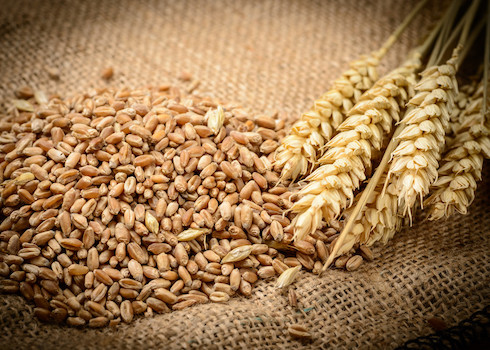 The overall domestic wheat market prices slightly were in weak adjustment this week. The average price at the beginning of the week was 2408.00 RMB/ton, while the average price at the weekend was 2406.00 RMB/ton, down slightly by 0.08%.
In March, as policy-based wheat was successively discharged from the stock, the tight supply situation in the domestic wheat market eased to some extent. After the wheat inventory of flour manufacturers was replenished to some extent, the overall enthusiasm for participating in auction decreased, the volume of national wheat stock decreased, and the domestic wheat market price declined slightly due to the falling demand. In general, at present, the domestic quality of circulating grain sources gradually less. With just need to support, the future market price of wheat prices is limited.
Policy: On March 4, the amount of national reserve wheat was 300.2331 million tons, the actual turnover was 190.0465 million tons, the average transaction rate was 6.34%, the weekly ratio decreased by 359.18 million tons, the weekly average transaction price was 2338 yuan/ton.
Market Forecast: SunSirs wheat analysts think that policy grain sources continue to put, and wheat market supply in the short term relatively sufficient. During the policy delivery period, the overall domestic wheat market price will follow the country reserve wheat transaction prices, which continues to fluctuate.
If you have any questions, please feel free to contact SunSirs with marketing@sunsirs.com.
Agricultural & sideline products