SunSirs: Energy, Market Price of Refined Oil Fell Last Week (March 2-8)
March 10 2020 10:15:21&nbsp&nbsp&nbsp&nbsp&nbspSunSirs (Selena)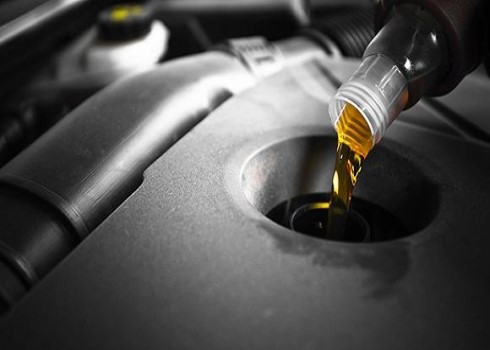 Price Trend
According to the price monitoring of SunSirs, the price of gasoline and diesel fell last week. The price of domestic gasoline was 5,962 RMB/ ton, 2.56% lower than that of the previous week. The price of domestic diesel was 5,960 RMB/ ton, 1.36% lower than that of the previous week.
Analysis of influencing factors
Products: OPEC+ cooperation collapsed, oil prices plummeted by more than 20%, which was bad for the refined oil market, and offset the good demand brought by the resumption of domestic enterprises. The price of the refined oil market continued to fall.
Industry chain: OPEC held a ministerial meeting on March 5, and decided to recommend OPEC and non OPEC oil producing countries to implement an additional production reduction of 1.5 million barrels/ day until the end of this year. However, Saudi Arabia lowered the OSP prices of all markets in April, and the collapse of OPEC+ cooperation triggered a punitive drop in oil prices. On March 6, U.S. WTI crude oil futures market plummeted, with major contracts at $41.28/ barrel. As of 11:00 on March 9, the market price of China's WTI crude oil futures fell to $30/ barrel.
Market: last week, with the increasing number of Chinese enterprises returning to work, the market demand for refined oil developed well. However, with the collapse of OPEC+ cooperation, the crude oil market is bearish in the future, and the resistance of customers in the middle and downstream appears. The market is mostly in a wait-and-see attitude, and the refinery's shipments is less than the output, so oil prices began to be lowered to stimulate downstream deliveries as refinery shipments were blocked. The sharp drop of international oil price offsets all the positive effects, and the decline of refined oil market is dominant.
Market Forecast
The oil product analyst at SunSirs believes that: the price of the international crude oil market has plummeted, and the domestic oil product market is bound to make up for the drop. It is expected that the price of the oil product market will mainly fall in the near future.
If you have any questions, please feel free to contact SunSirs with support@sunsirs.com.
Agricultural & sideline products