SunSirs: Energy, Domestic Fuel Oil 180CST Market Continued to Fall in February
March 04 2020 09:38:43&nbsp&nbsp&nbsp&nbsp&nbspSunSirs (Selena)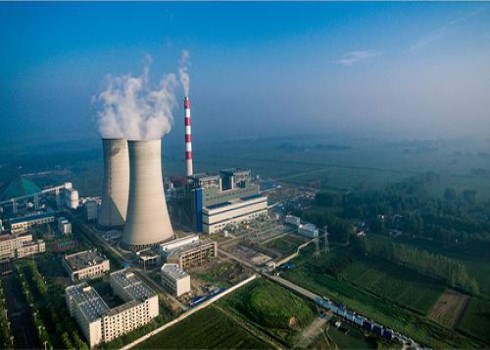 Price Data
According to the latest monitoring data of SunSirs, the average price of 180CST fuel oil mainstream market in China as of February 28 was 4,816.00 RMB/ ton, up and down by -4.25% compared with 5,030.00 RMB/ ton at the beginning of the month.
On February 28, the fuel oil commodity index was 97.54, unchanged from the previous day, down 15.85% from 115.91 (October 17, 2018), the highest point in the cycle, and up 111.68% from 46.08, the lowest point on August 15, 2016. (Note: cycle refers to 2011-09-01 to now)
Analysis of Influencing Factors
Product: last month, the price of domestic fuel oil continued to fall, and the turnover was low. The mainstream price at the end of the month was about 4,800 RMB/ ton. On February 26, the spot price of Singapore fuel oil (high sulfur 380cst) was $278.09/ ton, down $14.34/ ton compared with the previous day (converted to 1,950 RMB/ ton at the RMB exchange rate of that day). According to data released by ESG, the stock of residual fuel oil (excluding asphalt) including fuel oil and low sulfur and waxy residual oil in Singapore increased by 2.169 million barrels to 24.231 million barrels in the week ended February 19; the stock of light distillate oil increased by 334,000 barrels to 13.5 million barrels; the stock of medium distillate oil increased by 50,000 barrels to 11.683 million barrels.
Industry chain: according to the monitoring of SunSirs, WTI crude oil in the United States at the beginning of the month was $51.56/ barrel, $47.09/ barrel at the end of the month, with a monthly increase or decrease of -8.67%; Brent crude oil at the beginning of the month is $56.62/ barrel, $51.73/ barrel at the end of the month, with a monthly increase or decrease of -8.64%. At the beginning of the month, affected by COVID-19 in China, domestic refineries reduced their operating rates, and domestic crude oil market demand fell sharply. Three major institutions, OPEC, EIA and IEA, simultaneously lowered the growth rate of global crude oil demand this year. In the late ten days, COVID-19 had a trend of spreading in other regions of the world, such as the Middle East and Europe. The spread of globalization worried the market about future economic development. The price of international crude oil market is declining.
Market Forecast
According to the energy analyst of SunSirs, affected by COVID-19, the international crude oil has fallen sharply, and the logistics has been greatly restricted. At present, the demand of ship fuel market is low, and the transaction is light. It is expected that the fuel oil market price will fall slightly in March, with the price range of 4,600-4,800 RMB/ ton.
If you have any questions, please feel free to contact SunSirs with support@sunsirs.com.
Agricultural & sideline products