SunSirs: Copper Price Slightly Increased by 1.35% on March 3
March 04 2020 09:16:39&nbsp&nbsp&nbsp&nbsp&nbspSunSirs (Linda)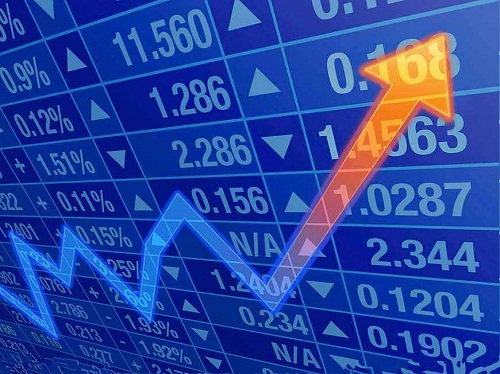 1. Trend analysis
As shown in the figure above, today's domestic copper price rose slightly, offering 45,351.67 RMB/ton, 1.35% higher than the previous day, down 9.15% year on year. Shanghai copper's main contracts rose 0.86% to close at 45,620 RMB. LME copper March contract opened higher after the pressure callback, to the Asian market deadline at $5,734, up 0.19%.
2. Market analysis
Copper prices rebounded in the past two days. The strong rebound in the US stock market boosted the market. Overnight, LME copper rose by $135. Smelter production reduction and maintenance affected the supply of refined copper. The recovery of downstream consumption accelerated the pace of boosting copper prices.
3. Future prospects
According to the above situation, copper analysts of nonferrous branch of SunSirs believe that domestic social public health events are gradually under control, provinces have started construction in succession, and downstream demand is expected to be boosted, but foreign epidemic situation develops rapidly, early inventory accumulation is serious, and copper price growth is restrained, and short-term fluctuation of copper price is expected to be strong.
Related listed companies: Jiangxi copper (600362), Tongling Nonferrous (000630), Yunnan Copper (000878).
If you have any questions, please feel free to contact SunSirs with support@sunsirs.com.
Agricultural & sideline products