SunSirs: Corn Starch Price Move Ahead Slightly This Week (Feb.24-28)
March 03 2020 12:19:38&nbsp&nbsp&nbsp&nbsp&nbspSunSirs (Daisy)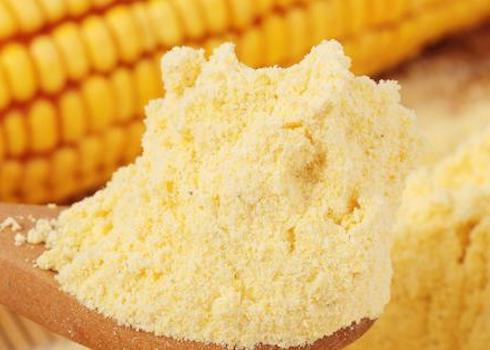 The price of domestic corn starch fluctuated slightly this week. The average price of first-grade edible corn starch was 2433.33 RMB/ton at the beginning of the week, and 2450.00 RMB/ton at the end of the week, up 0.69% slightly.
In February, the price of domestic corn market as a whole went up slightly. Supported by the slight rise of raw material cost, some enterprises raised the starch entry price slightly this week, which led to the slight fluctuation and strong operation of domestic corn starch market price. In general, the domestic corn starch continued to be low after the New Year, and the market volume was light, resulting in the domestic corn starch inventory continued to overstock. The overall supply pressure of the corn starch market in the future did not decrease, and the main players in the downstream trade showed a strong waiting -and-seeing attitude, so the price of starch in the future did not have enough motivation to rise.
Data: By February 20, 2020, the main production areas had acquired 133.34 million tons of middle and late rice, corn and soybean, a year-on-year decrease of 11.8 million tons. 11 major producing areas, including Heilongjiang and Shandong Province, purchased a total of 61.48 million tons of corn, down 4.87 million tons year on year.
Market forecasting, SunSirs corn starch product analysts think starch market is still cold, and starch inventory continues to squeeze. Raw material costs have rise. And there is a long and short game. Starch prices was trapped in a dilemma. It is expected that domestic corn starch prices will continue to stay at the current level before small fluctuations.
If you have any questions, please feel free to contact SunSirs with support@sunsirs.com.
Agricultural & sideline products