SunSirs: Corn Price Was Weakly Adjusted (Feb.24-28)
March 03 2020 10:48:07&nbsp&nbsp&nbsp&nbsp&nbspSunSirs (Daisy)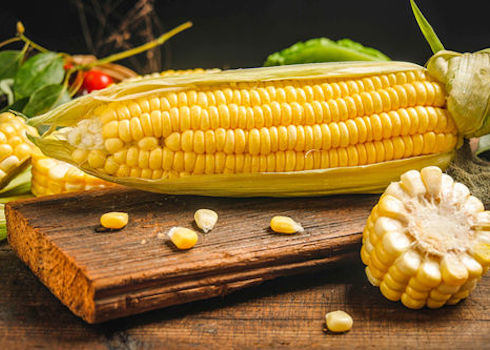 Domestic corn prices were slightly weak adjusted. The domestic average price of 3 yellow corn at the beginning of the week was 1854.29 RMB/ton, and that at the end of the week was 1851.43 RMB/ton, a small decline of 0.15%.
Into the late February, with transportation gradually restore production and supply of corn, domestic corn market tight supply situation eased. Deep processing enterprises' inventories have been added after downgrades of corn price. In addition, port's and sales areas' corn prices slightly weakened, then domestic corn market prices continue to slightly weak overall downward.
There is a small decline in domestic pig market prices this week. Egg prices bottomed out after recovering slightly choppy stealth. As for pork price, although there is a small decline in prices, pig farming profits are still high. Stimulated by national support and production of live pigs, farmers fill column enthusiasm unabated. Domestic pig breeding stock will rise, and then corn forage demand will rebound.
Data: By February 20, 2020, the main production areas had acquired 133.34 million tons of middle and late rice, corn and soybean, a year-on-year decrease of 11.8 million tons. 11 major producing areas, including Heilongjiang and Shandong, purchased a total of 61.48 million tons of corn, down 4.87 million tons year on year.
Market Forecasting: Li Wenxu, corn product analyst of SunSirs thinks the transportation pressure has eased, and the sales progress of corn in producing areas is slow. Farmers are willing to sell grain. The market supply pressure has increased, and corn price has been slightly weak adjustment. It is expected that the domestic corn market price will be around 1,850 RMB/ton next week before a slight fluctuation.
If you have any questions, please feel free to contact SunSirs with support@sunsirs.com.
Agricultural & sideline products