SunSirs: Copper Prices Fell 1.76% This Week (Feb.24-28)
March 02 2020 09:29:47&nbsp&nbsp&nbsp&nbsp&nbspSunSirs (Linda)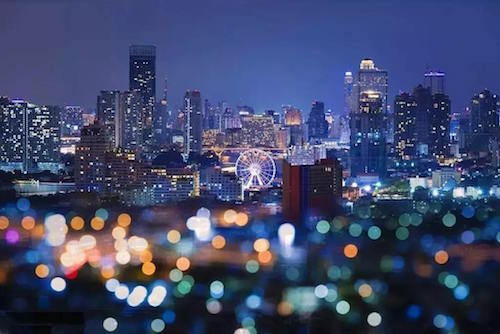 1. Trend analysis
As shown in the figure above, the domestic copper price fell slightly this week. The average price of domestic spot copper at the beginning of the week was 45,548.33 RMB/ton, while that at the weekend was 44,746.67 RMB/ton, down 1.76%, down 10.39% year on year.
2. Market analysis
Futures copper and LME copper prices: Shanghai copper index rebounded and suffered a setback. The price fell sharply from the high level to 44,450 RMB, down 1,580 RMB, or 3.43%. This week, LME's March copper unilateral decline approached the low point at the beginning of the month, closing at $5,547.5, down 3.77% on a weekly basis.
In the week, the global copper market inventory increased significantly, the domestic social inventory exceeded 400,000 tons, and the LME copper inventory exceeded 220,000 tons, and the high inventory suppressed the copper price. In addition, the operating rate of non-ferrous enterprises is rising, and the capacity utilization rate of copper production enterprises returning to work is gradually rising, but there is high storage pressure, and the weak demand continues. Although smelters are expected to reduce production, there are more concerns about the short-term contraction of copper market demand, or prices will be suppressed.
3. Future prospects
According to the above situation, copper analysts of nonferrous branch believe the recovery of downstream consumption is slow, but traders are optimistic about the downstream resumption of work and logistics, and the overall transaction is average. At present, the pressure of high inventory is still outstanding, overseas demand is affected by the epidemic, and domestic terminal consumption is still recovering. Copper prices are expected to remain weak in the short term.
Related listed companies: Jiangxi copper (600362), Tongling Nonferrous (000630), Yunnan Copper (000878).
If you have any questions, please feel free to contact SunSirs with support@sunsirs.com.
Agricultural & sideline products