SunSirs: No Improvement in PA6 Market in Demand (Feb. 17-25)
February 28 2020 10:08:25&nbsp&nbsp&nbsp&nbsp&nbspSunSirs (Daisy)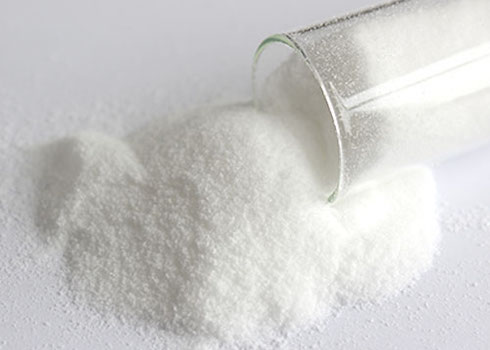 The domestic PA6 market in the second half of February is generally stable and weak. And the prices of some brands have been reduced. The mainstream offer price of traders for China adhesive 2.75-2.85 is around 13,166.67 RMB/ton, which is the same as the average price level last week.
PA6 upstream caprolactam recent market is stable. The stock accumulation in the upstream pure benzene port and the news that the styrene plant is reducing production and releasing raw materials have a certain negative effect on caprolactam. However, the domestic logistics and transportation have recovered to a certain extent, and the resumption of downstream construction has also continued to advance. At present, there are signs of a rise in demand, and operators are reluctant to sell low-priced goods. SunSirs caprolactam analysts believe that caprolactam demand is currently general. The downstream's wait-and-see mentality is also strong. Caprolactam price's narrow adjustment is under a number of factors. It is expected that the caprolactam market will start to be active due to the rising demand.
Upstream caprolactam price temporary stability, PA6 market is in weak adjustment. Slice enterprises have more inventory. Although the downstream resumption of work has improved, the stock did not consume before the year. The demand is still weak, with only part of the phenomenon of buying on dips replenishment. The merchant offers maintains the weakness. The quotation center of gravity has loosened the sign. The market atmosphere is cold, with slow trading.
SunSirs analysts believe that in the second half of February, the domestic PA6 market is stable with small narrow adjustment. Part of the spot prices have been reduced. The trend of upstream caprolactam is stable, and the cost side of PA6 is generally supported. The situation of downstream factories returning to work has improved to some extent, but there are still years to stock up, so the demand remains low. Recently, the domestic market develops slowly, and the atmosphere is mainly calm. It is expected that the PA6 market will continue to adjust in the near future. It is suggested to pay attention to the market on the cost side.
If you have any questions, please feel free to contact SunSirs with support@sunsirs.com.
Agricultural & sideline products