SunSirs: This Week's Wheat Prices Are Strong (Feb.17-21)
February 27 2020 09:48:05&nbsp&nbsp&nbsp&nbsp&nbspSunSirs (Daisy)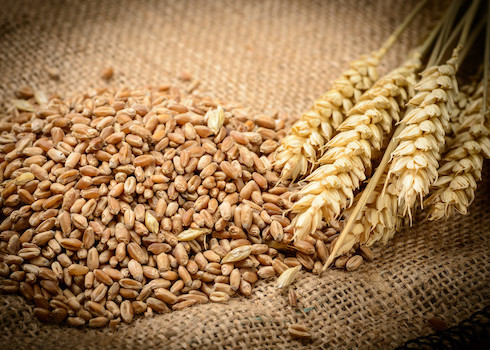 Domestic wheat market prices this week has a overall small strong operation. The average price was 2404.00 RMB/ton at the beginning of the week, and 2412.00 RMB/ton at the end of the week, up 0.33% slightly.
In mid-February, marketable quality surplus grain at the grass-roots level continue to reduce. In addition, the outbreak of COVID-19 leveraged tight factors under the support of transportation. Therefore, in order to ensure the market supply, downstream enterprises have continuous small increase on wheat flour purchase price, driving the domestic wheat market prices strong this week. As the country policy was density launched into on the wheat, the domestic wheat market tight supply situation eased. The whole wheat price stably rises this weekend.
Policy: On February 19, the policy-based wheat auction fair held by the state was put into operation with a volume of 3.068 million tons and an actual volume of 235,400 tons, an increase of 82,100 tons over the previous period. The transaction rate was 7.67%, 1.89 percentage points higher than the previous period. The average transaction price is 2342 RMB/ton, up 3 RMB/ton from the previous period.
Market Forecasting: SunSirs wheat analysts think that policy grain supply continued to release. Wheat market supply tight situation has eased, and domestic wheat market prices are expected to hold steady next week.
If you have any questions, please feel free to contact SunSirs with support@sunsirs.com.
Agricultural & sideline products