SunSirs: Corn prices fell slightly this week (2.17-2.21)
February 26 2020 14:39:21&nbsp&nbsp&nbsp&nbsp&nbspSunSirs (Molly)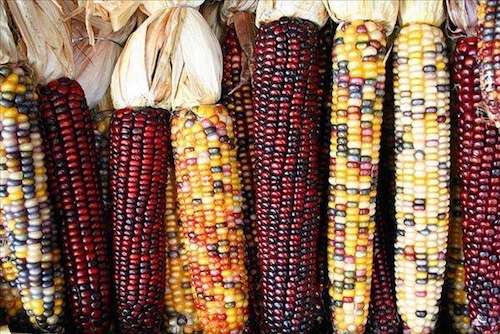 1. Price Trend
According to the monitoring of SunSirs, the domestic corn price declined slightly this week. The average price of third-grade yellow corn at the beginning of the week was 1864.29 yuan/ton, and the average price at the weekend was 1855.71 yuan/ton, a slight decrease of 0.46%.
2. Market analysis
Since mid-February, the tight supply situation in the domestic corn market has eased. Downstream deep-processing companies and feed companies have replenished their corn stocks slightly after the corn stocks have been replenished. In addition, the number of grain farmers in the production areas continues to increase after the year. The domestic corn market The supply was loosened again, and the corn market prices in ports and sales areas rose slightly, and then fell again. The domestic corn market prices slightly adjusted this week.
The domestic hog market price fluctuated slightly this week, egg prices bottomed out and rebounded slightly. The country continued to have high profits in hog farming, and countries continued to issue relevant documents to support the resumption of hog production. Domestic farmers continued to make up the market, and the demand for corn feed in the market will increase Pick up.
Data: As of February 10, 2020, the main producing areas had acquired 13.79 million tons of mid-late rice, corn and soybeans, a year-on-year decrease of 9.29 million tons. Heilongjiang, Shandong and other 11 main producing areas have cumulatively purchased 59.25 million tons of corn, a year-on-year decrease of 3.23 million tons.
3. Market Forecast
SunSirs corn product analyst Wenxu Li believes that with the domestic corn downstream market demand being supplemented to a certain extent, coupled with the fact that there is still a lot of corn for sale in the post-production area, the corn market in the future market is relatively loose, and the domestic corn market price will continue to be slightly weak next week Due to adjustments, continued tight transportation, and other factors, the overall decline is limited.
If you have any questions, please feel free to contact SunSirs with support@sunsirs.com.
Agricultural & sideline products