SunSirs: Inventory Backlog, Zinc Price Keeps Falling
February 25 2020 09:04:10&nbsp&nbsp&nbsp&nbsp&nbspSunSirs (Linda)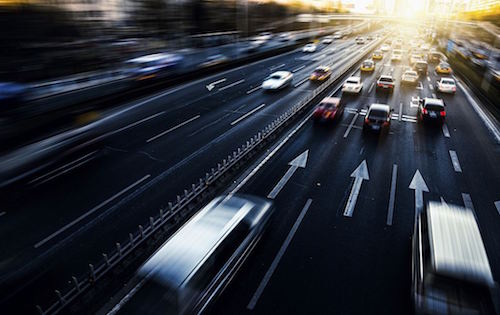 1. Price trend
According to the data monitoring of SunSirs, zinc price continues to fall after the festival, and zinc market is not good. On February 24, the spot price of zinc was 16,920.00 RMB/ton, a decrease of 1640 RMB/ton or 8.84% compared with 18,560 RMB/ton before the Spring Festival.
2. Market trend analysis
Domestic zinc stock market
Time

Inventory this week

Inventory increase or decrease

Subtotal

Futures

Subtotal

Futures

Feb.17-21

143,164

70,813

21,360

12,460

Feb.10-14

121,804

58,353

23,882

34,966

Feb.3-7

97,922

23,387

48,649

3,364

Jan.20-23

49,273

20,023

8,840

-39
According to the data released by Shanghai futures market, after the Spring Festival, the stock of zinc market increased significantly. The total inventory has doubled compared with that before the festival, and the growth rate slowed down last week, but still increased significantly. The main reason for the sharp increase in the stock of zinc is that during the Spring Festival, zinc mines and zinc smelting enterprises started more work normally, and the production capacity was less affected by the epidemic after the festival, and the output of zinc ingots was stable. On the demand side, the downstream enterprises are severely restricted in starting work, and the demand for zinc has declined seriously; moreover, due to the transportation restrictions, the finished zinc ingots are difficult to leave the warehouse, which also causes the overstock of inventory. Generally speaking, the supply of zinc is stable, and the demand recently has declined sharply. The imbalance between supply and demand in zinc is serious, which is not good.
3. Future prospects
Analysts of business society believe affected by the epidemic situation, the inventory in zinc market is overstocked seriously, but the demand is not getting better, the supply and demand of zinc city is unbalanced, and the pressure of zinc price falling is great. With the recent start-up of enterprises, the demand is rising gradually, but the inventory pressure is still large in the near future, and the pressure of falling is still there. In the aspect of zinc ingot cost, the zinc processing fee is still high. At present, the zinc processing fee accounts for nearly 40% of the zinc price. The high processing fee has limited space for the zinc price to fall. Generally speaking, the zinc market is not good in the near future, and the downward pressure is large. It is expected that the zinc price in the future will fluctuate and fall, but the decline is not expected to be too large.
Related listed companies: Zhongjin Lingnan (000060), Chihong Zinc Germanium (600497).
If you have any questions, please feel free to contact SunSirs with support@sunsirs.com.
Agricultural & sideline products