SunSirs: Low Demand of PA6 Due to Slow Resumption of Downstream (Feb.10-14) 
February 19 2020 11:08:51&nbsp&nbsp&nbsp&nbsp&nbspSunSirs (Daisy)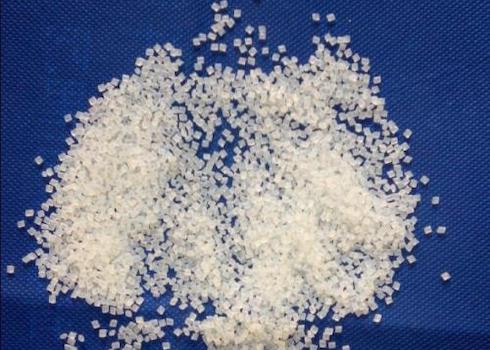 The market of PA6 in China was generally stable in mid- February, with a narrow price adjustment. There are few on-site quotations, and the main offer price of Zhongzhu 2.75-2.85 is about 13166.67 RMB / ton.
The market of caprolactam, that is the upstream of PA6 fell this week. The port inventory of pure benzene has accumulated recently, and the downstream return to work is slow. In addition, styrene plant reduced production. Raw materials were released into market while pure benzene was in the dilemma of weak supply and weak demand. What's worse, it still constrained by transportation. At present, the demand for caprolactam is low, and the downstream has a strong wait-and-see attitude. Affected by COVID-19, some enterprises have not yet returned to work, and logistics and transportation are blocked.
Under such factors mention above, the merchants are pessimistic, and the price of caprolactam is lowered. It is expected that the caprolactam market will remain weak in the later period, with a slight drop in price. The price of caprolactam in the upstream will fall. Meanwhile, at present, PA6 chip enterprises have a large inventory. And the downstream will resume work slowly at a low level. Offer is not actively. The market atmosphere tends to calm, ending up in slow trading.
Future Forecast: SunSirs analysts believe in February, the national PA6 market was adjusted narrowly, and some spot prices revised back. The trend of caprolactam upstream is not stable, and the support for PA6 cost end is poor. Most of the downstream plants have not yet returned to work and the demand remains low.
This week, the domestic market did not return to normal operation, and the atmosphere is cool. It is expected that PA6 market will continue to be sideways in the future. It is suggested to pay attention to the starting time of relevant domestic industries.
If you have any questions, please feel free to contact SunSirs with support@sunsirs.com.
Agricultural & sideline products