SunSirs: Agri, Corn Price Rose Slightly This Week (February 10-14)
February 18 2020 09:13:16&nbsp&nbsp&nbsp&nbsp&nbspSunSirs (Daisy)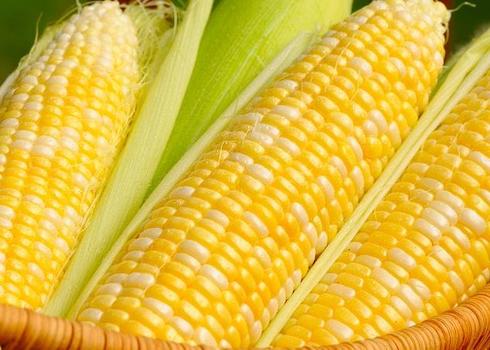 The price of corn in China is weak and stable this week. The average price of yellow corn at the beginning of the week is 1862.86 RMB / ton, and the average price at the weekend is 1867.14 RMB / ton, up slightly by 0.23%.
After the Spring Festival, affected by the COVID-19 and other factors, the arrival amount of corn in the port and the southern sales area continued to be tight. And the stock of feeding corn in the southern sales area decreased.
Under the support of rigid demand, the national corn market price rose sharply after the year. The state has successively issued relevant policies to guarantee the supply of corn market in the sales area. State Reserve corn has been delivered out of the market, and the green channel of corn in the production area has been opened. With the situation of tight supply of corn market in the sales area gradually eased, the overall price rise of domestic corn market has slowed down. And the overall price of domestic corn market continues to be moderately and strongly stable this week.
This week, the national pig market price rose slightly. The egg price continued to be weak, and the pig breeding profit continued to be high, which supported the domestic farmers to continue to supplement the fence. The factors such as COVID-19 will limit the terminal piglet trade to a certain extent, and the recovery rate of the pig stock will slow down.
Data: As of February 5, 2020, the main production areas have acquired 130.32 million tons of middle and late rice, corn and soybean, a year-on-year decrease of 9.43 million tons. 11 major production areas, including Heilongjiang and Shandong province, have purchased 58.86 million tons of corn, a year-on-year decrease of 3.35 million tons.
Market Forecasting: Li Wenxu, an analyst of corn products of SunSirs, believes that with the support of post Festival demand, the price of domestic corn market continues to rise. With the gradual recovery of market supply, the price rise of corn tends to stabilize and then moves forward with a small fluctuation. It is expected that the price of national corn market will continue to rise in the next week with limited space. And the whole will be in the current level and move forward with a small fluctuation.
If you have any questions, please feel free to contact SunSirs with support@sunsirs.com.
Agricultural & sideline products