SunSirs: Energy, The Supply of Coking Coal Continues to be Strong, Coke Keeps Rising sharply
February 13 2020 09:26:23&nbsp&nbsp&nbsp&nbsp&nbspSunSirs (Selena)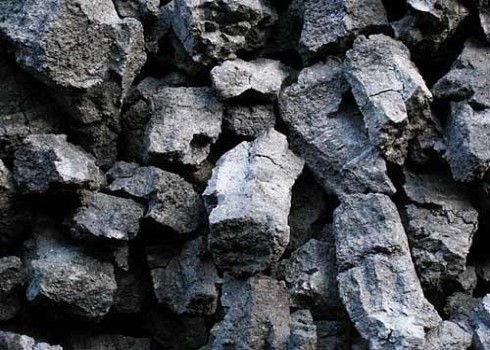 Futures: Coke continued to rise on Wednesday, closing at 1,886 (up 31), with a total of more than 4,000 positions reduced and trading volume reduced. The supply of coke is limited by the shortage of coking coal raw materials, and the output is greatly reduced. In addition, the policy requires to speed up the pace of resumption of work and start-up, and the market is boosted by the concentration of long positions in late market again. Short term or continuous strong fluctuation, pay attention to the development of COVID-19, market sentiment and the change of supply and demand rhythm.
Spot: the coke market is mainly stable, and the quotation of quasi first-class metallurgical coke is 1,930RMB/ ton (up 30%), 1,800 RMB/ ton in Shanxi, 1,960 RMB/ ton in Tangshan. The outbreak of COVID-19 led to the postponement of the resumption of work in coal mines and the complete recovery of production or until March. In the aspect of coke enterprises, due to the shortage of coking coal raw materials, the coke output also shows large reduction and active production reduction. The proportion of production restriction in Shanxi coking plant is 30-50%, and that in Hebei, Inner Mongolia and Jiangsu coking plants has been reduced. In the steel plant, the coke inventory continues to decline, and there is still uncertainty about the start-up and transportation conditions. In the later stage, there are plans for continuous production reduction and maintenance, and the coke operation is temporarily stable in the short term.
Strategy analysis: under the current economic pressure, the government strengthened macro-control, increased counter cyclical regulation, loose policies to stabilize the market. The national epidemic prevention and control measures for COVID-19 have significantly inhibited the flow of people, the supply side of coke has contracted significantly, the coke enterprises have more production restrictions and reduced production, and the sharp rise of coking coal has driven the coke to be strengthened. At present, local governments have successively issued relevant policies to support the resumption of production. However, from the current epidemic situation, short-term supply is difficult to fully recover.
If you have any questions, please feel free to contact SunSirs with support@sunsirs.com .
Agricultural & sideline products