SunSirs: The Recovery of Silicone Market Is Suspended
February 12 2020 10:51:13&nbsp&nbsp&nbsp&nbsp&nbspSunSirs (John)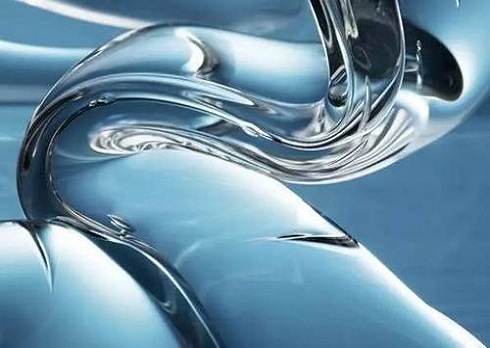 Price trend
According to the monitoring data of SunSirs, as of February 11, the average market price of organosilicon DMC in several mainstream areas monitored by the data was 19,000 RMB/ton, which was basically the same as that before the festival.
Analysis review
Product: After the Spring Festival, the overall recovery of the silicone market is slow. Most of the silicone DMC enterprises are centralized and blocked, and the logistics is not smooth. As of February 10, most of the monomer enterprises have resumed their work, but they will not operate at full capacity. The overhaul enterprises have not resumed their work, and some enterprises have started to reduce their work. Affected by the slow resumption of work of downstream enterprises at the demand end, the participation of downstream terminals is not high. Most of the single enterprises return to work in the way of fixed production by sales. A few single factories quote 19,000 RMB/ton for DMC. However, the market atmosphere is weak, transactions are rare, and there is no downstream inquiry for goods. The market is still cold.
Start-up: Aiken Silicone (Jiangxi base) annual production capacity of 400,000 tons, the device is expected to restart in the near future; Shandong area: Luxi device operation is stable; Jinling device load rate of 70%; Dongyue 250,000 tons annual production capacity, one set of two sets starts; Zhejiang area: Zhongtian Dongfang Fluorosilicon, Xin'an, and Hesheng silicon industry equipment are operating normally; Hubei Xingfa has an annual capacity of 320,000 tons, and the equipment runs normally after the equipment is connected to the line. New production has not been released for the time being; Tangshan Sanyou has overhauled the second phase.
Industry chain: silicone oil, raw rubber and 107 rubber enterprises are not well started as a whole, most of which are not quoted. Affected by the poor logistics and transportation, the market transaction atmosphere is light and the delivery is cold.
Market outlook
SunSirs analysts believe that it is expected that in the near future, the upstream and downstream organic silicon enterprises will gradually start to recover and logistics in various places will gradually recover, market participation will increase, and market conditions will gradually become clear.
If you have any questions, please feel free to contact SunSirs with marketing@sunsirs.com.
Agricultural & sideline products