SunSirs: After the Festival, the Downward Pressure of DOP Market Is Greater
February 12 2020 09:11:59&nbsp&nbsp&nbsp&nbsp&nbspSunSirs (John)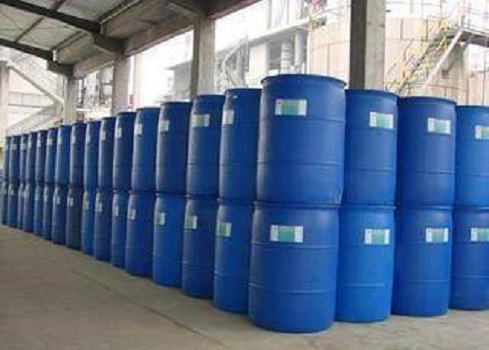 Price trend
According to the bulk data monitoring of SunSirs, since the Spring Festival, DOP prices have fallen in shock and DOP market has declined. As of February 10, the price of DOP in East China was 7,233.33 RMB/ton, down 0.91% compared with 7,300.00 RMB/ton before the festival, and down 14.23% compared with the same period last year.
Analysis review
After the Spring Festival, the operation of domestic phthalic anhydride plant is stable, the spot supply of phthalic anhydride in the site is normal, some enterprises start to decline but the overall supply is sufficient, the market price of phthalic anhydride is low, the transportation during the epidemic period is relatively difficult, the domestic phthalic anhydride manufacturers' delivery situation is not ideal, and the market price trend of phthalic anhydride is declining. Negative for DOP market, DOP downward pressure increased.
After the Spring Festival, the octanol market fell, and octanol enterprises began to operate at a low level. However, affected by the transportation, octanol transactions were at a low level. Starting on the 10th, the factory started to recover gradually, but the logistics was limited, and it was difficult for the factory to ship. After the Spring Festival, the price of octanol fell sharply, the cost of DOP fell, which was bad for DOP market. The downward pressure of DOP increased.
Market outlook
According to the DOP analyst of SunSirs, after the Spring Festival, affected by the epidemic situation, the logistics and transportation are limited, and it is difficult for enterprises to ship goods, but most enterprises still operate at a low level, and the inventory of manufacturers is increased; for DOP raw materials, the price of phthalic anhydride and octanol of raw materials after the festival has dropped significantly, the cost of DOP has decreased, and the pressure of DOP decline has increased. In terms of downstream demand, downstream customers started at a low level, with limited demand. In the short term, supply and demand declined. The market started gradually in the near future, but the market recovery still needs a period, and the market is still in the wait-and-see stage. With the recovery of the market, DOP market will gradually pick up, but in the near future, DOP market has great downward pressure. In the short term, DOP price is mainly weak and stable.
If you have any questions, please feel free to contact SunSirs with marketing@sunsirs.com.
Agricultural & sideline products