SunSirs: Energy, 2019-nCoV Affects Coke Market at both Ends of Supply and Demand, or Continues to Fluctuate
February 06 2020 10:43:54&nbsp&nbsp&nbsp&nbsp&nbspSunSirs (Selena)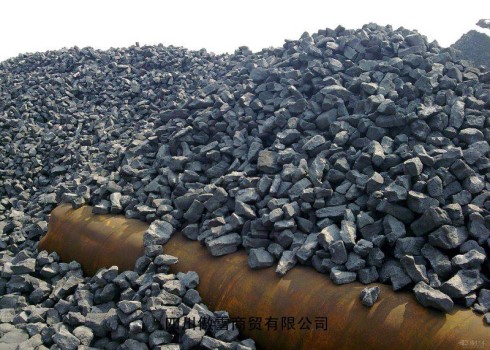 Futures: coke market slightly fluctuated on Wednesday, closing 1,775 (down 3), with a total reduction of 503 positions and a decrease in trading volume. The situation affected rework and delayed demand. After a slight rebound in coke, some short positions increased slightly lower, and coke was slightly stronger than steel ore. Short term or continuous low-level fluctuation, pay attention to the development of epidemic situation, market sentiment and the change of supply and demand rhythm.
Spot: the coke market is mainly stable, and the price of quasi first-class metallurgical coke: Rizhao Port 1,900 RMB/ ton (up 20%), Shanxi 1,800 RMB/ ton, Tangshan 1,960 RMB/ ton. Affected by 2019-nCoV, most of the coal mines in the upper reaches have been delayed to start construction, and the supply of coking coal is in short supply. Recently, some coke enterprises in Linfen and Xuzhou have raised the price of first-class coke by 100 RMB/ ton. In order to ensure the later production, there are more than 30% - 50% production restrictions. In terms of steel plants, the coke inventory continues to decline, but the demand for coke in most steel plants has not been significantly increased, and the situation of commencement and transportation is still uncertain. In the later stage, or actively reduce production, the coke will operate stably in a short term or temporarily.
Strategy analysis: at present, the government has strengthened macro-control, increased counter cyclical regulation, and relaxed policies to stabilize the market. The unfavorable start of the first quarter of 2020 has been determined. The national epidemic prevention and control measures for 2019-nCoV have significantly inhibited the flow of people and put pressure on the screw steel. Meanwhile, the coke production, logistics and transportation will also be affected by the epidemic and face the expectation of supply side contraction. Screw steel supply and demand mismatch is certain, short-term product decline, steel production will suppress the rebound space charge.
If you have any questions, please feel free to contact SunSirs with support@sunsirs.com .
Agricultural & sideline products