SunSirs: Stabilization after the Rise of Liquid Ammonia in January
February 05 2020 10:38:11&nbsp&nbsp&nbsp&nbsp&nbspSunSirs (John)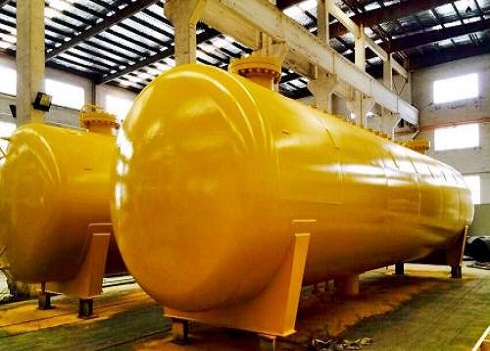 In January, according to the monitoring of SunSirs, the market of liquid ammonia in China fluctuated, and the market rose mainly at the beginning of the month. The quotation of the enterprise was affected by the increase of the downstream stock before the festival and the decrease of the ammonia in the region, most of which rose slightly. The northern region was stable, and some of the enterprises rose slightly, but the range was not large, at 100-300 RMB/ton. According to the monitoring of SunSirs, liquid ammonia rose 1.11% at the beginning of the month, and the main quotation in Shandong was 2,900-3,100 RMB/ton.
In the middle and late January, with the high liquid ammonia price in the market, the company's operating rate rebounded, the downstream procurement efforts slowed slightly, and the dealer's inventory was gradually accumulating. The amount of ammonia in Shandong gradually increased, and the company's quotation was unable to continue to increase at this time. On the contrary, some manufacturers lowered their quotations by a small margin, mainly to facilitate shipments. Such quotations continued until the eve of the holiday. The market quotation was generally 2,800-2,900 yuan/ton.
After the festival, the market atmosphere did not improve. Affected by the domestic epidemic situation, the return period of enterprises was delayed, the market generally entered a frozen period, and there were not many dealers in the market. Affected by local traffic control, the market speed of goods was further slowed down. At present, the market is generally free of price.
In the future, SunSirs believes that the current market is frozen, the enterprise is shut down, the dealer's inventory is gradually declining, and there is a demand for production and replenishment of inventory in the later market. It is expected that with the coming of the enterprise's return to work period after February 10, and the coming of the spring farming season, the liquid ammonia market will pick up.
If you have any questions, please feel free to contact SunSirs with marketing@sunsirs.com.
Agricultural & sideline products