SunSirs: DOP Had Great Downward Pressure in January Due to the Cost Drag
February 03 2020 10:15:41&nbsp&nbsp&nbsp&nbsp&nbspSunSirs (John)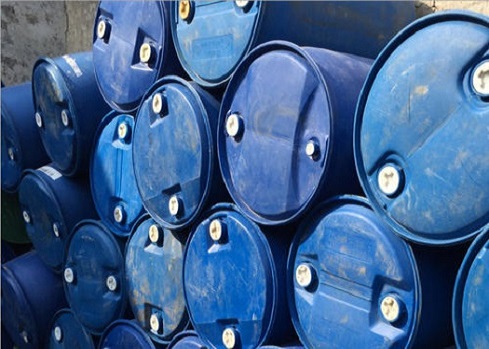 Price trend
According to the data of SunSirs, the price of plasticizer DOP fluctuated in January, and the price of DOP fell. As of January 31, the price of DOP in East China was 7,300.00 RMB/ton, which was a decrease of 1.13% from the price of 7,383.33 RMB/ton at the beginning of the month; it was down 13.44% from the same period of last year.
Analysis review
In January, the price of octanol, the raw material of DOP fluctuated and fell, which was negative for DOP market. The cost of plasticizer fell, the upward momentum of DOP weakened, the downward pressure increased, and the overall DOP market was negative.
In terms of phthalic anhydride, the price of phthalic anhydride dropped in January, and the cost of DOP dropped sharply, which was negative for the price of DOP. DOP is under pressure.
Market outlook
According to the data analyst of DOP form SunSirs, in January, the raw material prices of DOP continued to fall, DOP costs fell, and DOP downward pressure increased. Affected by the force majeure event, the equipment of the enterprise started at a low level, the logistics stopped, the high-speed transportation was difficult, the downstream customers started to reduce, the demand fell, and the overall supply and demand fell. Generally speaking, the downward pressure of DOP was large, and the DOP price remained stable in the short term.
If you have any questions, please feel free to contact SunSirs with marketing@sunsirs.com.
Agricultural & sideline products