SunSirs: Plastics, PA6 Price in A Upward Trajectory (January 13-17)
January 19 2020 13:12:09&nbsp&nbsp&nbsp&nbsp&nbspSunSirs (Daisy)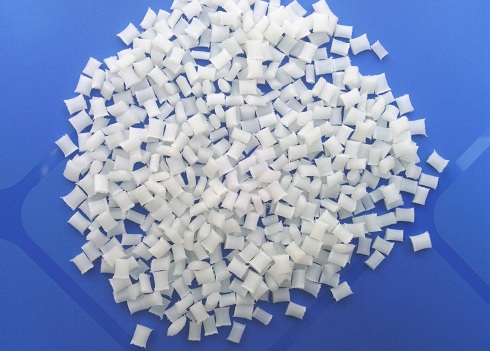 The domestic PA6 market rose in mid-January and the prices of various brands increased. The mainstream offer price of traders from 2.75 to 2.85 in China was around 13,166.67 RMB / ton, a 3.95% increase from the beginning of the month.
PA6 upstream caprolactam bottomed out this month and recovered. After experiencing a sharp decline, caprolactam increased significantly. The recent support of raw material prices, coupled with insufficient supplies of products affected by the weather in the north China, manufacturers are deliberately supporting prices.
The increase in the price of the main caprolactam brand has boosted confidence in the trading market. And downstream demand is acceptable. It is expected that caprolactam may maintain a certain upward trend in the later period. It is recommended to pay attention to changes in the price of raw materials.
On the other hand, supported by the rising cost of caprolactam, PA6 manufacturers increased their main quotations in the second half of this week, driving dealers increasing price. The players' mentality improves. Pre-holiday stocking also contributed to the improvement of PA6 demand, and trading on the floor has turned warmer.
Prediction: SunSirs analysts believe that the domestic PA6 market rose steadily in January and some spot prices rose by a small margin. The upstream caprolactam trend is positive, supporting for the cost side of PA6. The replenishment enthusiasm of downstream factories improved and trading conditions improved. It is expected that PA6 may continue to run sideways in the near future.
If you have any questions, please feel free to contact SunSirs with support@sunsirs.com
Agricultural & sideline products