SunSirs: Viscose Staple Fiber Stays Stable
January 15 2020 10:58:35&nbsp&nbsp&nbsp&nbsp&nbspSunSirs (Linda)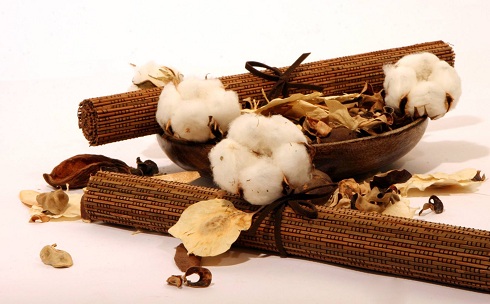 According to the price monitoring of SunSirs, as of January 14, the average ex factory price of 1.2D*38mm viscose staple fiber in China was 10,085RMB/ton, down 3.55% (372RMB/ton) month on month; down 27.96% (3,915RMB/ton) year on yea. Some large factories have been shut down for maintenance or holiday, and the inventory is low. The quotation of mainstream large factories is about 10,000RMB/ton, which is surprisingly consistent.
Domestic cotton linter price is stable. Cottonseed price is on the high side, and the manufacturer's inventory is low, which supports the short fiber market. However, the downstream factory's startup rate is low, the market demand is limited, and the imported short fiber price is on the low side, which depresses the domestic short fiber price. It is expected that the short fiber will be mainly stable, and the local fluctuation will be sorted out.
As of January 14, the average ex factory price of the downstream 30s cotton yarn in Shandong was 16,225RMB/ton, down 0.46% month on month, down 75RMB/ton, down 17.43% year on year, down 3,425RMB/ton. The middle end large factory offers 14,000-15,200RMB/ton, and the high-end large factory offers 15,900-16,500RMB/ton. China-U.S. trade has signed a phased agreement, the market sniffed good news, and the rise of upstream cotton raw material prices also led to a breakthrough in yarn prices, and the market continued to have good news to support the continuous rise of downstream yarn prices.
To sum up, SunSirs analysts believe that there is no news from the upstream and it is stable. In 2019, a large number of viscose production capacity will be withdrawn from the market. Many manufacturers have stopped production during holidays. The downstream yarn inventory is low. The manufacturers' intentional price hike is abnormal. We need to be alert to the high price to prevent the price from falling rapidly. It is expected that the price of viscose will remain stable until the end of the year.
If you have any questions, please feel free to contact SunSirs with support@sunsirs.com.
Agricultural & sideline products