SunSirs: Agriculture, Wheat Price Had A Choppy Advance This Week (January 6-10)
January 13 2020 10:33:54&nbsp&nbsp&nbsp&nbsp&nbspSunSirs (Daisy)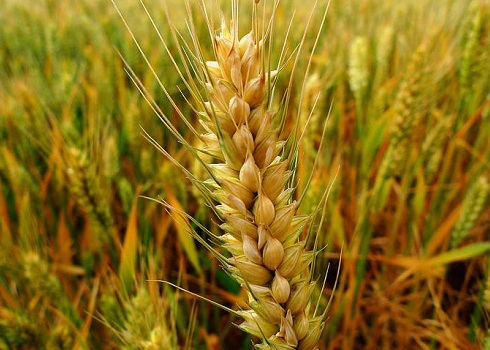 1. Price Trend
The domestic wheat market price fluctuated slightly in August. The average price at the beginning of the week was 2,388.00 RMB / ton, and the average price on August 30 was 2,390.00 RMB / ton, which increased slightly by 0.08%.
2. Market Analysis
After New Year's Day, the policy wheat will continue to go outbound at a small amount. And the policy price will continue to lead the market price. Near the end of the year, the domestic wheat market's circulable food sources gradually declined.
On the other hand, flour industry was in poor condition although it is supposed to be strong. Flour processing enterprises reduced their willingness on stocking. That contributed to weak purchasing and sales behavior in recent market. However, the price of wheat increased slightly currently.
Policy: The lowest purchase price, national temporary storage, and inter-provincial wheat transfer auction meeting held on January 8 plans to list and trade 3,090,269 tons of state reserve wheat, 104,034 tons of transactions, 3.36% of transactions. The highest price of 2,370 RMB / ton, the lowest price is 1,910 RMB / ton, and the average transaction price is 2,287 RMB / ton.
3. Market Forecasting
SunSirs wheat analysts believe that before the holiday, the domestic wheat market's purchases and sales have gradually weakened. And wheat prices will continue to move slightly ahead of current levels.
If you have any questions, please feel free to contact SunSirs with support@sunsirs.com
Agricultural & sideline products