SunSirs: View on the Trend of Acetic Acid Market on January 7
January 08 2020 13:30:42&nbsp&nbsp&nbsp&nbsp&nbspSunSirs (John)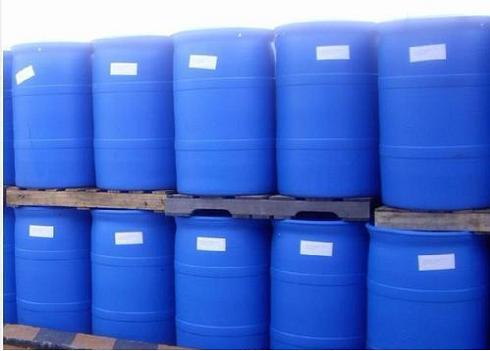 Price trend
According to the data of SunSirs, the domestic acetic acid market has been stable in the near future. At present, the quotation in Henan is about 2,300-2,350 RMB/ton; in Shandong is about 2,400-2,500 RMB/ton; in Hebei is about 2,500 RMB/ton; in Shaanxi is about 2,150 RMB/ton; in Jiangsu is about 2,400-2,500 RMB/ton; in Zhejiang is about 2,600-2,700 RMB/ton; the price of delivery in South China is about 2,650-2,700 RMB/ton.
Analysis review
Product: Recently, due to the rain and snow weather in the northern region, transportation is limited, which has caused some difficulties for enterprises to ship. However, due to the low inventory of enterprises in the early stage, the overall inventory pressure in the market will not increase significantly in the short term, and the market is roughly in a state of production and sales balance.
Industrial chain: On the upstream side, the methanol market stopped falling and rebounded, and prices continued to rise, currently around 2,110 RMB/ton; Domestic acetate, vinyl acetate, and acetic anhydride industries are steadily showing signs of weakness. The demand in the terminal market is not good. The company's shipment intention is high, but the transaction is light. The PTA spot market continues to rise, currently around 5,022 RMB/ton.
International: This week, the international acetic acid market is mainly stable. North American acetic acid prices are around US $ 615/ton; Asian acetic acid prices are around US $ 310-355/ton; European acetic acid markets are currently priced at around 650 euro/ton.
Market outlook
Analyst of acetic acid thinks that because the price of raw material methanol continues to rise and companies generally have low inventory, the company intends to increase recently, but near the Spring Festival coupled with poor logistics and transportation, so the market mentality is cautious, mainly wait and see, the acetic acid market is expected to maintain stability in a short period of time.
If you have any questions, please feel free to contact SunSirs with marketing@sunsirs.com.
Agricultural & sideline products