SunSirs: Plastics, Upstream Rebound And PA6 Price Stabilized in December (December1-31)
January 06 2020 10:55:19&nbsp&nbsp&nbsp&nbsp&nbspSunSirs (Daisy)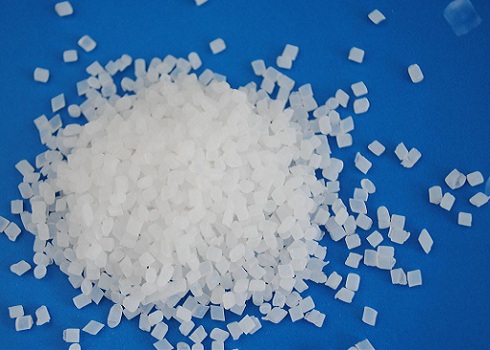 1. Price Trend
According to data from SunSirs, the domestic PA6 market was relatively stable in December, and the prices of various brands rose slightly. The mainstream offer price of traders from 2.75 to 2.85 in China is around 12,666.67 RMB / ton, which is flat compared with the level at the beginning of the month.
2. Market Analysis (see historical analysis)
PA6 upstream caprolactam bottomed out this month and warmed up.
Upstream pure benzene rose strongly, caprolactam was boosted by this, and the spot of pure benzene was tight to support high prices.
Domestic cyclohexanone manufacturers have clearly stated that there are not many offers to support downstream production demand, and inventory levels are low. South China's cyclohexanone market rebounded slightly, following the upstream trend, and the supply of supplies declined to some extent. The trend of pure benzene gave cost support, driving the caprolactam up slightly, but the terminal demand has not changed. It is expected that after the low-level finishing of caprolactam, it will mainly increase slightly.
The upstream caprolactam rebounds, and the support for PA6 is acceptable. At present, the supply of goods is sufficient, and the enthusiasm for downstream purchases is average. The atmosphere in the market is quiet, and merchants are cautious. In December, the domestic PA6 spot fluctuated slightly.
3. Market Forecasting
SunSirs analysts believe that the domestic PA6 market in December is relatively stable, with less spot price fluctuations. The upstream caprolactam has rebounded, which is acceptable for the cost of PA6. The replenishment of downstream factories is mainly based on demand, and demand is flat and orders are slow. It is expected that PA6 may continue to consolidate in a narrow range in the near future.
If you have any questions, please feel free to contact SunSirs with support@sunsirs.com
Agricultural & sideline products