SunSirs: On December 26, The Domestic Ethyl Acetate Market Continued to Rise
December 27 2019 15:10:06&nbsp&nbsp&nbsp&nbsp&nbspSunSirs (John)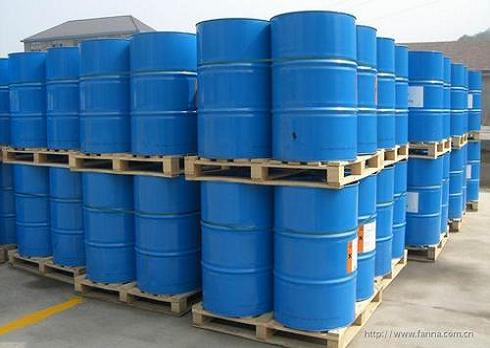 Domestic ethyl acetate plant was shutdown and reduced the load. Recently, the load of domestic ethyl acetate enterprises has dropped from 55% to 37%. Among them, Yankuang plant was shut down suddenly on December 17, which had a great impact and was expected to last for 20 days; in addition, due to the upstream problem of Thorpe, the ethyl load dropped by 50%. Jiangsu Lianhai device has not been restarted since it was stopped on October 17. The daily output has dropped sharply.
Enterprises' export concentrated. In December, the export volume of domestic ethyl acetate was relatively concentrated. Most enterprises in North and East China had export orders, such as Thorpe, Jinjiang, jinyimeng, Baichuan, etc. in addition to the regular export volume, there were many spot export orders that needed to be submitted, and most of the enterprises had no inventory. As a result, the domestic spot supply is in short supply due to the export to a large extent. It is estimated that the export volume in December will be more than 40,000 tons.
Downstreams centralized their stock up. Based on the influence of short selling mentality in the early stage, there is no stock in the early stage of the downstream. In the near future, the upstream and downstream markets are centralized in stock. With the strong support of parking and export, the price is rising.
If you have any questions, please feel free to contact SunSirs with marketing@sunsirs.com.
Agricultural & sideline products