SunSirs: Last Week, Spot Price of Lead Rose Mainly by 1.3% (5.6-5.8)
May 11 2021 08:58:18&nbsp&nbsp&nbsp&nbsp&nbspSunSirs (Linda)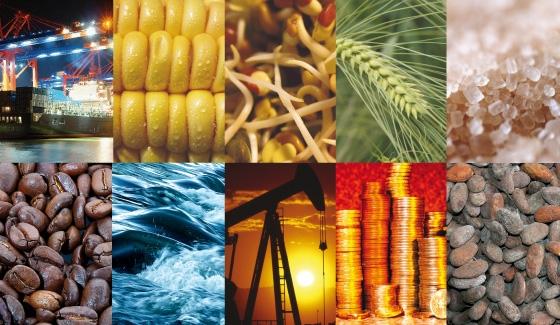 Last week, the price of lead market (5.6-5.8) rose. The average price in the domestic market was 15,350 yuan/ton at the beginning of the week and 15,550 yuan/ton at the weekend, up 1.3% in the week.
The lead commodity index on May 8 was 94.64, a decrease of 29.38% from the cycle high of 134.01 points (2016-11-29), and an increase of 26.81% from the lowest point of 74.63 on March 19, 2015. (Note: Period refers to 2011-09-01 to present).
Last week was the May 1st Labor Day holiday, the domestic futures market was closed for 3-5 days, and the international market was operating normally. Affected by the fall in the US dollar index last week in the international market, most of the LME metal market went up, and the prices of copper and aluminum hit new highs. LME lead was mainly driven by the upward trend, rising to a new high in the past two years, and the Shanghai lead market opened after the holiday to supplement the rise.
Last week, the spot lead market trend was close to that of Shanghai lead, and the supply of primary lead refineries was still insufficient. At present, the downstream intention to receive goods is cautious, and the overall situation is mainly to wait and see. The futures market is on the rise, traders are less motivated to offer prices, and the willingness of downstream to receive goods is low, and transactions are limited.
In the 18th week of 2021 (5.3-5.7), there are 10 commodities in the non-ferrous sector that have risen month-on-month in the commodity price list. Among them, there are 1 commodities that have increased by more than 5%, accounting for 4.5% of the monitored commodities in this sector; The top 3 commodities are silver (5.87%), aluminum (4.51%), and copper (3.44%). There were 10 products that fell from the previous month. The top 3 products were dysprosium iron alloy (-3.71%), dysprosium oxide (-3.68%), and dysprosium metal (-2.90%). The average increase and decrease this week was 0.31%. The overall market was mixed.
SunSirs predicts that some downstream manufacturers have a certain intention to stock up after the holiday, but due to the off-season and the high lead prices in Shanghai, the purchase volume is still not let go, so the support is limited. The price of primary lead is expected to be stable and slightly upward.
If you have any questions, please feel free to contact SunSirs with support@sunsirs.com.
Agricultural & sideline products