SunSirs: Weak Adjustment of Wheat Prices in China Last Week (May.3-7)
May 10 2021 09:22:46&nbsp&nbsp&nbsp&nbsp&nbspSunSirs (Linda)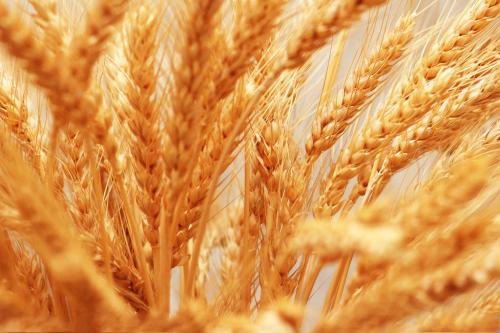 1. Wheat price trends
Last week, the overall domestic wheat market price was slightly weaker and adjusted. The average price at the beginning of the week was RMB 2542.00/ton and the average price at the weekend was RMB 2538.00/ton, a slight decrease of 0.16%.
2. Market analysis
Entering May, affected by the upcoming launch of new season wheat in some regions, most of the trade entities have turned their attention to new wheat. This week, the State Reserve wheat auction transaction rate continued to decline, downstream flour demand continued to be sluggish, manufacturers' overall purchases were cautious, and the domestic wheat spot market overall The supply and demand were weak, and the domestic wheat market prices were adjusted slightly weaker overall.
3. Market outlook
Under the support of the policy, the price of the domestic wheat market is in a dilemma as a whole.
If you have any questions, please feel free to contact SunSirs with support@sunsirs.com.
Agricultural & sideline products