SunSirs: Domestic Refined Oil Products Will Usher In The Year For The Sixth Time
April 30 2021 08:13:09&nbsp&nbsp&nbsp&nbsp&nbspSunSirs (HU)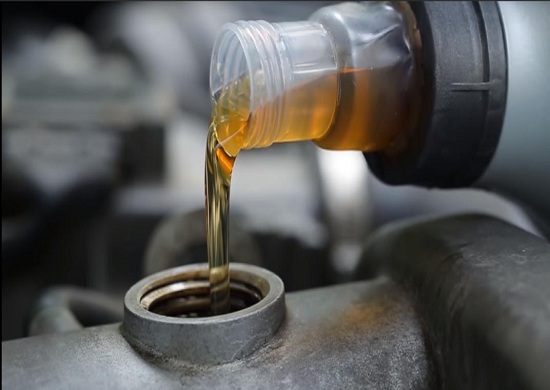 The latest round of price adjustment for domestic refined oil products will start on Monday, with the possibility of an increase in the price, which will be the sixth increase this year. Entering the current round of pricing cycle, the positive effect of OPEC and IEA's upward adjustment of global oil demand growth expectations on oil prices continued, and international oil prices remained relatively high. As of April 27, Beijing time, the settlement price of the main contract in the US WTI crude oil futures market was the US $62.94/barrel, while the settlement price of the main contract in the Brent crude oil futures market was the US $65.87/barrel, earlier, the Joint Ministerial Oversight Committee (JMMC) of the Organization of Petroleum Exporting Countries and its allies (OPEC +) held a meeting and confirmed that it would not hold a ministerial meeting on Wednesday as planned, showing confidence in the current production reduction plan. At present, although the worry about the Indian epidemic has not dissipated, the market still has confidence in the recovery of the world's major economies. In this round of pricing cycle, the release of various favorable factors boosted people's optimistic expectations of the recovery of energy demand. According to the monitoring data of SunSirs, the crude oil change rate of the three places rose slightly, as of April 27, the crude oil change rate was 2.43%. At 24:00 on April 28, refined oil prices will rise for the sixth time in the year.
A new round of oil product price adjustment or slightly lower expectations.
In the later stage, the international market news will still face some risks, even if the epidemic in Europe and the United States is contained to some extent, to increase economic growth and ease the blockade, It is expected to stimulate the recovery of oil demand, however, the epidemic situation in India and Japan, the third-largest crude oil consumer, is not optimistic. With the strengthening of the blockade, the demand for crude oil in Asia will be affected. Such capacity could also create a variable in the market if the U.S. and Iran return to the "nuclear deal" as negotiations continue to advance. Superimposed on the continuous growth of shale oil in the United States, the increase of supply will still greatly suppress the growth of demand, and the crude oil price is likely to decline. A new round of refined oil price adjustment will face certain uncertainty, and a small reduction may become the main tone.
If you have any questions, please feel free to contact SunSirs with support@sunsirs.com
Agricultural & sideline products