SunSirs: No Overstock, China PVC market Continues to Strengthen
April 22 2021 11:13:20&nbsp&nbsp&nbsp&nbsp&nbspSunSirs (Selena)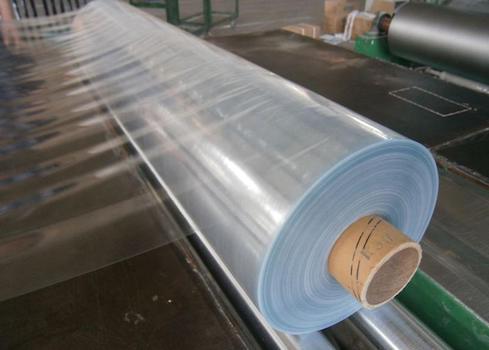 According to the data monitored by SunSirs (the average price of SG5 manufactured by calcium carbide method), on April 16, the mainstream average price of PVC in China was 8,825 RMB/ ton, up 0.43% from the previous day, 1.58% from the beginning of the month, and 54.82% from the same period last year.
Last week, the PVC market first suppressed and then rose. On April 16, the market continued to strengthen, rising by 0.43% in a single day. All enterprises generally raised 50-100 RMB/ ton, and the center of gravity moved up slightly. In recent days, the market rose, the futures prices stopped falling and rebounded, and the demand in the peak season gradually recovered, so the manufacturers delivered goods smoothly and actively rose. On the whole, the market supply is tight, the peak season is expected to be better, and the price trend is relatively strong, mainly with small fluctuations.
In terms of spot, the main quotation range of PVC5 calcium carbide in China is around 8,600-8,900 RMB/ ton, that of in Hangzhou is 8,780-8,900 RMB/ ton; that of in Changzhou is 8,900-8,900 RMB/ ton; that of in Guangzhou is 8,830-8,930 RMB/ ton; the market quotation fluctuates in a narrow range.
On April 16, V2109 contract opened at 8,760 RMB/ ton, with the highest price at 8,860 RMB/ ton and the lowest price at 8,725 RMB/ ton, closing at 8,810 RMB/ ton, up 1.15%. Trading volume was 375,000 hands, the gap increased by 32,000 and the position increased by 337,000 hands.
SunSirs PVC analysts believe that at present, the futures price is fluctuating upward, combined with the increase of demand in peak season and the injection of favorable maintenance factors, PVC is expected to continue to rise in the short term in China, but the downstream receiving capacity needs to be strengthened, and the high price transaction is still light, so the upward range is not large, and small adjustment is the main.
If you have any questions, please feel free to contact SunSirs with support@sunsirs.com.
Agricultural & sideline products