SunSirs: Spot Price of Polyester Staple Fiber has Risen and Fallen in the Past Week
April 22 2021 08:08:19&nbsp&nbsp&nbsp&nbsp&nbspSunSirs (Linda)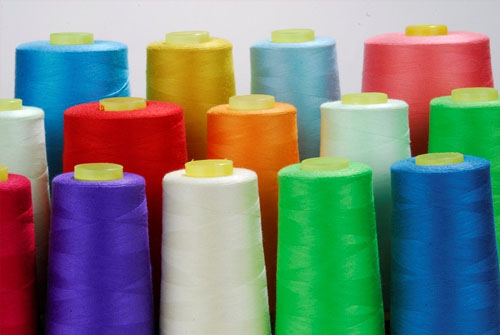 Spot price: Domestic staple fiber quoted at 6,993 yuan on April 21, down 0.36% from last week.
Futures market: On April 21, the PF2107 contract futures price closed at 6,992, down 3.40% from the previous trading day, and the settlement price was 7,028 yuan; the trading volume was 238,205 hands; The domestic polyester industry chain futures all closed down today. The main force of ethylene glycol fell by 2.75% and the main force of PTA fell by 1.39%.
Analysis: International oil prices fluctuated and fell, polyester chain PTA, staple fiber rebounded slightly since last week, and ethylene glycol fell weakly. The PTA rebounded sharply last week, and pulled back slightly this week. Ethylene glycol fell unilaterally this week after stabilizing briefly last week. After the price of staple fiber fell sharply in March, downstream spinning mills and trade intermediaries actively covered their positions at low levels. Coupled with the sharp rise in crude oil in early April, staple fiber rebounded slightly in early April. However, the downstream orders have not improved significantly at present, and the wait-and-see mood is strong, and the buying order is weakening. Today, the price of staple fiber fluctuated and fell weakly.
Forecast: Looking at the market outlook, the international oil prices are consolidating, the downstream demand is insufficient, and the short-term pressure on the stock of polyester staple fiber is still there, or the trend is still weak and fluctuating. However, in the medium term, downstream orders are expected to rebound. After the inventory is slowly consumed, the downward momentum of polyester staple fiber will weaken, and crude oil may stabilize and rebound may be stabilized.
If you have any questions, please feel free to contact SunSirs with support@sunsirs.com.
Agricultural & sideline products