SunSirs: Less Orders in China EPS market, the Price is Lower
April 19 2021 11:02:56&nbsp&nbsp&nbsp&nbsp&nbspSunSirs (Selena)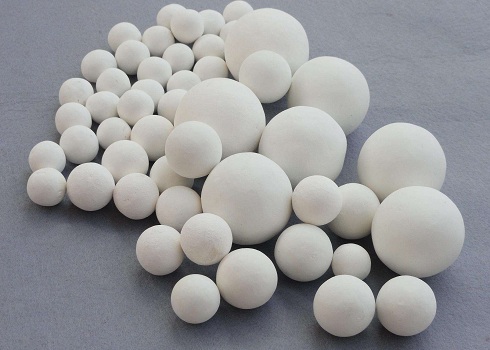 According to the monitoring data of SunSirs, the average price of EPS common material was 10,475 yuan / ton on April 12 at the beginning of last week, and 10,425 yuan / ton on April 16 at the weekend, up 33.65% compared with the same period last year.
At present, the EPS market is in a downward trend, with a slight decline as a whole. As of April 15, styrene spot in Jiangsu was about 9,250 yuan / ton, up 250 yuan / ton or 2.78% from the closing price of 9,000 yuan / ton on April 8. EPS price rise is cautious, some businesses turn to wait-and-see after replenishment, the overall deal is not good.
On the supply side, Anhui Jiaxi may be put into production by the end of next week, and the demand for plates is good, so the output is expected to increase this week. At present, the packaging demand in East China, South China and other regions is weak, and orders for graphite materials still need to be arranged for a long time. As of April 15, the price of Jiangyin Jianlong ordinary material factory was 10,400 yuan / ton, down 100 yuan / ton, down 0.95%. The output of fuel was 10,700 yuan / ton, down 100 yuan / ton, or 0.93%.
At present, the majority of orders in the market are still based on rigid demand, and the intention to build warehouse in batches is insufficient. It is expected that China domestic EPS price will rise slightly in the short term.
If you have any questions, please feel free to contact SunSirs with support@sunsirs.com.
Agricultural & sideline products