SunSirs: Enquiry Atmosphere Improved, Acrylic Acid Market Was Stable and Rising
April 15 2021 13:58:06&nbsp&nbsp&nbsp&nbsp&nbspSunSirs (John)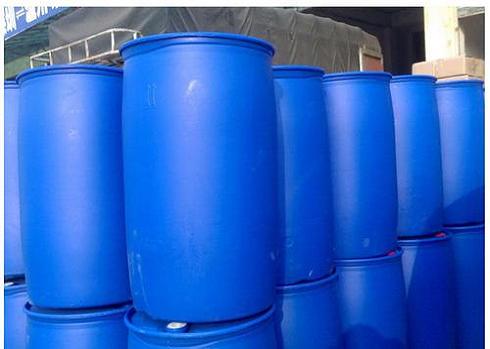 Price trend
Recently, the market of acrylic acid has recovered. According to the data of SunSirs, as of April 14, the average quotation price of acrylic acid in East China was 9,700 RMB/ton, up 0.69% compared with the previous trading day, up 1.39% compared with last Friday (April 9), down 7.03% compared with the price at the beginning of the month, and down 19.17% compared with the price on March 14.
Analysis review
Recently, the price of raw material propylene has been stable and wait-and-see, the cost support is obvious, the downstream inquiry purchasing enthusiasm has been improved, the market negotiation atmosphere is active, and the acrylic acid market is stable and rising.
Upstream propylene, on April 14, the market price of propylene in Shandong was mainly stable. According to the monitoring data of SunSirs, the price of propylene fell sharply in the second half of March and rebounded at the end of the month. At the beginning of April, the market price rose slowly, with an average daily price increase of about 50 yuan/ton. Since the 6th, the price of propylene has been rising and stabilizing at times. On April 14th, the price was almost stable. The market transaction price was still between 8,200 and 8,400 RMB/ton, and the mainstream price was about 8,200 RMB/ton.
Market outlook
Acrylic acid analysts of SunSirs believe that at present, the price of upstream propylene is mainly stable, and the cost side has certain support. In addition, the rising inquiry atmosphere has boosted the market mentality. It is expected that the acrylic acid market will stabilize and improve in the short term, and more attention should be paid to the market information guidance.
If you have any questions, please feel free to contact SunSirs with support@sunsirs.com.
Agricultural & sideline products