SunSirs: The Ttrend of Domestic Rubber-grade Silica Market Was Stable
April 14 2021 13:41:49&nbsp&nbsp&nbsp&nbsp&nbspSunSirs (John)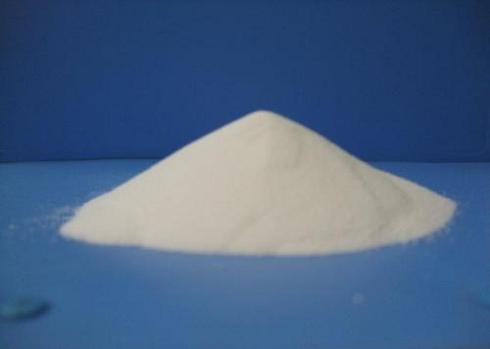 Price trend
According to the data monitored by SunSirs, as of April 13, the average price of domestic rubber grade high-grade silica was 4,733.33 RMB/ton. The domestic rubber grade silica market was mainly stable, the downstream demand was general, the operating rate was normal, and the negotiation atmosphere was flat. The mainstream price range was 4,000-5,000 RMB/ton.
Analysis review
The domestic rubber-grade silica market is generally stable with stable price. It mainly focuses on contract orders, and the downstream just needs to purchase. The purchasing atmosphere is flat, the number of new orders is limited, mostly based on negotiation, the business mentality is stable, the negotiation atmosphere is general, the merchants take the goods carefully, the delivery is slow, the overall market supply and demand are balanced, the shipment is normal and the inventory is general.
On April 12, the chemical industry index was 1,009 points, up 5 points from previous day, down 3.81% from 1,049 points (2021-03-10), the highest point in the cycle, and up 68.73% from 598 points, the lowest point on April 8, 2020. (Note: period refers to the period from December 1, 2011 to now)
The upstream hydrochloric acid market is weak, showing a downward trend, with poor cost support, reduced demand, high inventory and slow consumption. On April 12, the hydrochloric acid commodity index was 60.53, down 2.63 points from previous day, down 39.47% from the highest point of 100.00 points in the cycle (2011-09-12), and up 236.65% from the lowest point of 17.98 points on September 5, 2012. (Note: period refers to 2011-09-01 to now).
Market outlook
SunSirs silica analysts believe that: in the short term, silica market operation is stable, downstream demand is limited.
If you have any questions, please feel free to contact SunSirs with support@sunsirs.com.
Agricultural & sideline products