SunSirs: April 13, The First Round of Coke Rise Opened
April 14 2021 09:16:35&nbsp&nbsp&nbsp&nbsp&nbspSunSirs (HU)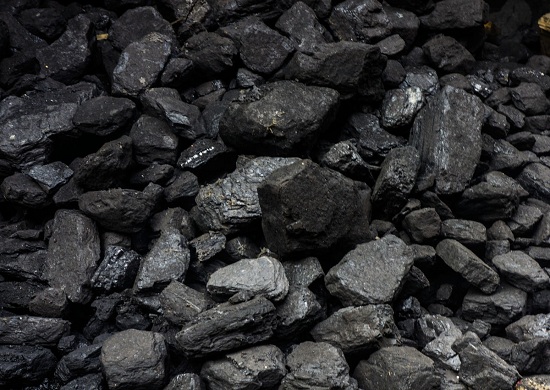 Summary of some domestic coke market prices (unit: RMB/ton)
Region

Specifications

April 13th price

Up and down from the same period last month

Shanghai area

Secondary metallurgical coke

2180

-600

Quasi-level metallurgical coke

2240

-600

Xuzhou area

Secondary metallurgical coke

2150

-600

Quasi-level metallurgical coke

2200

-600

Weifang Area

Secondary metallurgical coke

1990

-500

Quasi-level metallurgical coke

2040

-500

Taiyuan Area

Secondary metallurgical coke

1990

-500

Quasi-level metallurgical coke

2040

-500

Jinzhong Area

Secondary metallurgical coke

1850

-500

Quasi-level metallurgical coke

1910

-500

Tangshan area

Secondary metallurgical coke

1980

-500

Quasi-level metallurgical coke

2030

-500

Shenyang area

Secondary metallurgical coke

1860

-500

Quasi-level metallurgical coke

1920

-500
On 13th, some coking enterprises started the first round of increase, and the dry and quenching ratio was raised by 110 RMB/ton, and the wet quenching ratio was raised by 100 RMB/ton, which has not been implemented yet. According to the price monitoring of the SunSirs ,at present, Shanxi area two metallurgical coke price in 1880 RMB/ton.
At present, the main production areas in Shanxi and Hebei are increasingly strict with the environmental protection limit, and the start-up of coking enterprises is limited, and the inventory of coking enterprises has decreased to varying degrees. On the 13th, the coke futures market continued to rise, closing coke 2105 main contract closed up 3.18%, further boosted the market mentality.
Market price of coke at some domestic ports on April 13th (unit: RMB/ton)
On April 13

Rizhao port

Trade Associate Level I

Trade in the secondary

2150

2050

Tianjin port

Trade Associate Level I

Trade level I

2150

2250
Note: all the above prices are acceptance closing price including tax
Port side:Inventory of producing area continues to transfer to port, port inventory rises for six consecutive weeks. Shandong area port coke market price rose today about 30 RMB/ton, the current port area quasi level one metallurgical coke mainstream spot exchange out of the warehouse price at about 2150 RMB/ton, level one coke price at 2250 RMB/ton. Port market inquiries increased, trading picked up, some transactions, traders better mentality.
In the future market, analysts from the SunSirs believe that the current downstream market is in the peak season, coke sales are improving, demand is expected to increase, and coke prices have a certain room to rise.
If you have any questions, please feel free to contact SunSirs with support@sunsirs.com
Agricultural & sideline products