SunSirs: Raw Materials are still out of Stock, China PA66 Price is High, Demand Side turn Cautious
April 13 2021 11:04:58&nbsp&nbsp&nbsp&nbsp&nbspSunSirs (Selena)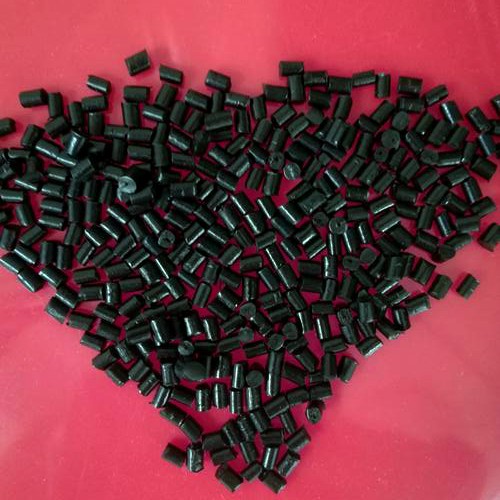 According to the data of SunSirs, the domestic PA66 market in early April tended to be high, and the spot prices of various brands were generally stable. As of April 9, the average offer price of PA66 medium viscosity injection molding sample enterprises was about 42,150 RMB/ ton, a decrease of 1.75% compared with the average price at the beginning of the month, and a rise of 100.71% compared with the same period last year. The price range was at a new high in history.
Affected by the cold disaster in the United States and the severe epidemic situation in Europe and the United States, the supply shortage pattern of PA66 upstream products has improved little, and the resistance of China's import of adiponitrile is still large. The recovery of production and transportation of international large-scale adiponitrile plants is slow, and the domestic import volume of adiponitrile and hexanediamine continues to be low. At present, the supply of PA66 raw material related markets at home and abroad is tight and the price is high, and the spot price is high.
The upstream price was high, and the domestic PA66 price remained high in early April. There is little difference between the spot offer range and the previous one. The offer range of market traders is about 44,000 RMB/ ton to 44,500 RMB/ ton. Downstream demand is mainly based on rigid demand, and the recent purchasing strategy is more cautious. The decrease of trading power causes price fluctuation in the market to a certain extent.
SunSirs analysts believe that: in early April, the domestic PA66 market was still supported by the cost side of raw material supply tightening, and there was no improvement opportunity in the short term, so the cost side pressure of PA66 is worrying. The lower reaches passively follow up, and the resistance to high price goods becomes more and more serious, and the spot trading on the floor shows an increase in small orders. China PA66 market is expected to remain high in the short term.
If you have any questions, please feel free to contact SunSirs with support@sunsirs.com.
Agricultural & sideline products