SunSirs: China BR PriceDropped slightly on April 12
April 13 2021 11:05:01&nbsp&nbsp&nbsp&nbsp&nbspSunSirs (Selena)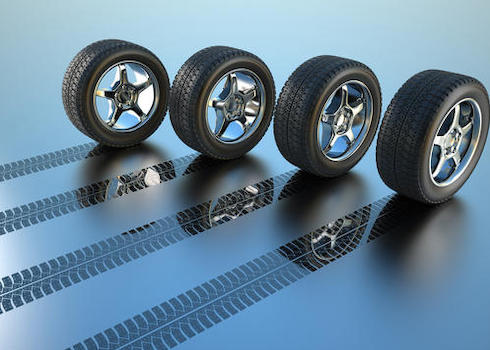 Commodity name: BR 9000
Latest price (April 12): 13,300 RMB/ ton
Key points of analysis: according to the monitoring of SunSirs, China domestic BR price was 13,300 RMB/ ton on April 12, down 1.48% compared with the previous day. On one hand, the price of butadiene continues to weaken, and the cost of BR is a drag. According to the monitoring of SunSirs, as of April 12, the butadiene price was 6,507 RMB/ ton; on the other hand, the enthusiasm of downstream purchasing was not high recently, and some businesses shipped at low prices. According to the business news agency, the market quotation of BR is slightly lower than that of the previous period, with the mainstream price of Qilu at 13,000-13,400 RMB/ ton, and the mainstream price of Qixiang, Jinzhou and Sichuan was 12,700-13,000 RMB/ ton.
The price of Raw materials is low, demand is weak. It is expected that the price of BR in China will narrow down in the future.
If you have any questions, please feel free to contact SunSirs with support@sunsirs.com.
Agricultural & sideline products