SunSirs: Demand Was Weak and Acrylic Acid Prices Went Down
April 09 2021 13:14:01&nbsp&nbsp&nbsp&nbsp&nbspSunSirs (John)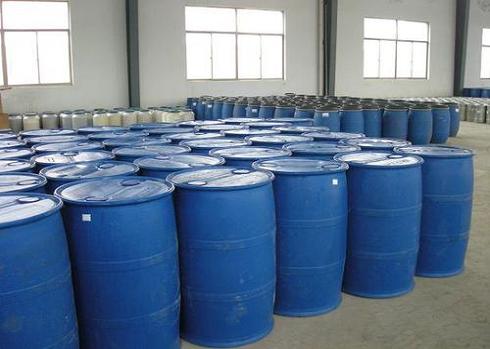 Price trend
Entering April, the acrylic acid market went down. According to data from SunSirs' bulk list, as of April 8, the average price of acrylic acid in East China was 9,900 RMB/ton, which was a 4.19% decrease compared with the previous trading day, and a 5.11% decrease compared with the price at the beginning of the month. The price was lowered by 16.57% compared with that on August 8.
Analysis review
Recently, the acrylic acid market has been operating weakly, some companies' quotations have been lowered, and downstream follow-ups have been insufficient, mainly for just-needed purchases, and the overall transaction atmosphere in the market has been weak.
Upstream propylene, as of April 7, the market price of propylene rose slightly in Shandong. According to the monitoring data of SunSirs, the price of propylene fell sharply in the second half of March and rebounded at the end of the month. At the beginning of April, the market price rose slowly, and the quotation was increased by about 50 RMB/ton per day on average. On the 6th, the price of propylene was mostly stable, but some of them showed a tendency to increase. On the 8th, the price rose again by 50 RMB/ton, the market transaction was between 8,150-8,400 RMB/ton, and the mainstream price was about 8,150 RMB/ton.
Market outlook
According to the acrylic acid analysts of SunSirs, the price of raw material propylene has been raised recently, and the cost support has been slightly strengthened, but the downstream just needs to follow up and the wait-and-see atmosphere is strong. It is expected that in the short term, the acrylic acid market may be weakened, and more attention needs to be paid to market news guidance.
If you have any questions, please feel free to contact SunSirs with support@sunsirs.com.
Agricultural & sideline products