SunSirs: China PS Transaction Rises, Price is temporarily Stable
April 09 2021 11:05:08&nbsp&nbsp&nbsp&nbsp&nbspSunSirs (Selena)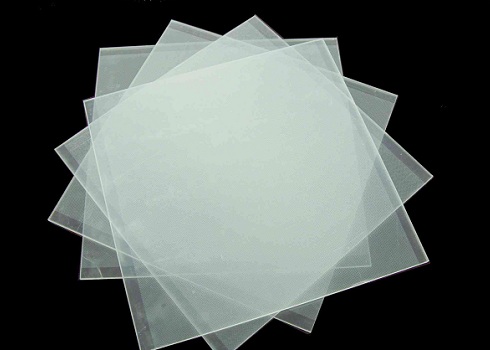 According to the monitoring data of SunSirs, the average price of PS (GPPS 525) was 9,766 RMB/ ton on March 29 at the beginning of last week, and the average price of PS (GPPS 525) was 9,766 RMB/ ton on April 2, which was stable% compared with that of last year.
Last week, the PS market was temporarily stable, raw material styrene rose, coupled with low volume business transactions, offer has a certain rise. Buying high mood cautious, small and medium-sized downstream to pull up after the decline in acceptance of the source of goods, contract volume. In the East China market, the benzene penetration revenue was 9,900-13,300 RMB/ ton, with the low end up 300 RMB/ ton and the high end up 200 RMB/ ton.
In terms of cost, the strong rise of raw material styrene has driven the cost center to move up and the cost support is strong. On the supply and demand side, the PS inventory decreased significantly and the market supply pressure decreased, but the acceptance of small and medium-sized downstream to the higher supply decreased, or inhibited further upward space. It is estimated that benzene penetration in East China market will be 10,000-13,500 RMB/ ton.
PS market transactions improved, the cost performance is fair, short-term PS market or narrow strong in China.
If you have any questions, please feel free to contact SunSirs with support@sunsirs.com.
Agricultural & sideline products