SunSirs: In March, the Price of Bromine Rose Mainly
April 02 2021 13:09:16&nbsp&nbsp&nbsp&nbsp&nbspSunSirs (John)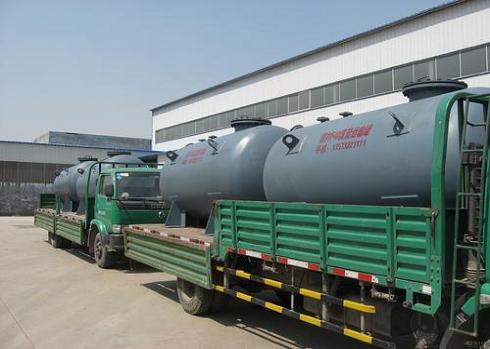 Price trend
According to the data monitoring of SunSirs, the price of bromine rose in March. The average market price at the beginning of the month was about 34,277.78 RMB/ton, and the average market price at the end of the month was 35,055.56 RMB/ton. The price rose by 2.27% and the price rose by 16.85% over the same period last year.
On March 31, the Bromine Commodity Index was 123.00, which was the same as previous day, setting a new historical high in the cycle, which was an increase of 108.76% from the lowest point of 58.92 on October 29, 2014. (Note: Period refers to 2011-09-01 to present)
Analysis review
At present, the mainstream domestic bromine companies are currently reporting 35,000-36,500 RMB/ton, and the overall price of bromine is relatively strong. The supply of bromine in the bromine market in Shandong is relatively tight. The downstream flame retardants and intermediates have started well, and the demand for bromine is acceptable. Most bromine manufacturers have the intention of high prices, and low prices are harder to find.
In terms of raw materials: Sulfur first rises and then falls in March. According to the price monitoring of SunSirs, the average price of sulfur production in East China on March 30 was 1,456.67 RMB/ton, a drop of 1.35% from the former day's price. The current domestic solid sulfur price is 1,360-1,490 RMB/ton, and the liquid sulfur price is 1,300-1,460 RMB/ton. Refineries in various regions adjusted their prices according to their own shipments. The solid and liquid sulfur in North China and Shandong were all slightly lowered. At present, the inventory of refineries in various regions in China is low, the enthusiasm for downstream purchases is low, and the support is weak. The stalemate is mainly on the sidelines. On the downstream side, the demand for phosphate fertilizer industry is stable, and spring plowing fertilizer is approaching, which has some support for sulfu. In the later period, the sulfur market will wait-and-see.
Market outlook
SunSris analysts believe that the downstream flame retardant and intermediate industries of bromine are developing well, and the demand for bromine is good. The overall inventory of bromine is low and the supply is relatively tight. The intention of bromine manufacturers is obvious. It is expected that the price of bromine may still increase slightly in the short term, depending on the downstream market demand.
If you have any questions, please feel free to contact SunSirs with support@sunsirs.com.
Agricultural & sideline products