SunSirs: High Load Operation of the Industry, China ABS Fell from a High Level in March
April 02 2021 11:27:26&nbsp&nbsp&nbsp&nbsp&nbspSunSirs (Selena)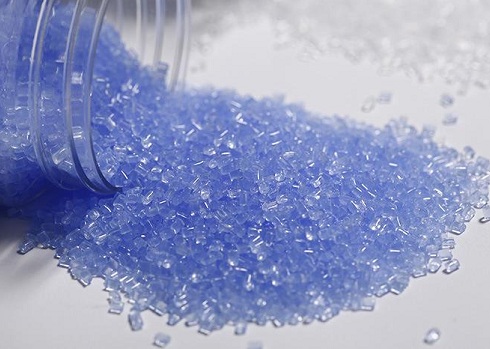 According to the data of SunSirs, the ABS market was first depressed and then rose in March, and the spot price position fell as a whole. As of April 1, the mainstream offer price of general ABS was about 18,300 yuan / ton, a decrease of 2.14% compared with the average price level in early March, and a rise of 68.66% compared with the same period last year.
In March, upstream styrene chemical plate showed a trend of rising first and then falling, and stopped falling at the end of the month and rebounded. It is expected that styrene will operate slightly and strongly in the short term. In the first half of March, the domestic butadiene market remained strong at a high level with a positive trend. The spot price suddenly fell at the end of the month, resulting in a contradiction between supply and demand. The market is short-term bearish. Butadiene is expected to continue to decline in the near future, looking for market equilibrium.
At present, the price of ABS fluctuates at the cost side. In the early and middle of March, the spot price of ABS continues to fall. In the last ten days, as the home appliance industry gradually enters the peak demand season, the demand side of ABS is stabilized in China, and the spot price stops falling and rebounds.
If you have any questions, please feel free to contact SunSirs with support@sunsirs.com.
Agricultural & sideline products