SunSirs: London Lead and Shanghai Lead Fluctuate Slightly in Night Trading
April 01 2021 10:31:28&nbsp&nbsp&nbsp&nbsp&nbspSunSirs (Linda)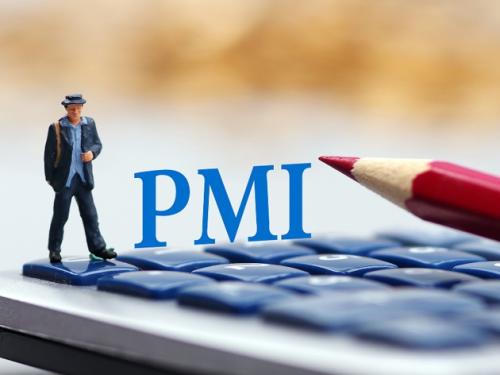 The non-ferrous index was 1005 points on March 31, which was 6.07% lower than the highest point in the cycle of 1070 points (2021-02-25), and 65.57% higher than the lowest point of 607 points on November 24, 2015. (Note: Period refers to 2011-12-01 till now).
According to data from the National Bureau of Statistics, in March, China's Manufacturing Purchasing Managers Index (PMI) was 51.9%, 1.3 percentage points higher than the previous month, and the manufacturing industry rebounded. Among the 21 industries surveyed, the PMI of 17 industries is above the line of prosperity and decline, and the economic outlook has expanded from the previous month; US President Biden announced a $2 trillion infrastructure plan, which lasts for 8 years and aims to rebuild The aging infrastructure promotes the development of electric vehicles and clean energy. Supported by two good news, most of the metal market rose last night. Crude oil prices: Spot Brent closed at $63.745 per barrel at 3 am on April 1, Beijing time, up $0.21 or 0.33% from the previous trading day. WTI closed at 59.18 US dollars per barrel, down 1.38 US dollars from the previous trading day, or 2.28%.
On March 31, the lead commodity index was 93.42, which was a 30.29% decrease from the cycle high of 134.01 points (2016-11-29), and an increase of 25.18% from the lowest point of 74.63 on March 19, 2015. (Note: Period refers to 2011-09-01 to present).
London lead trend: London lead opened at US$1962/ton, the highest was US$1983/ton, the lowest was US$1960/ton, and it closed at US$1977/ton, an increase of US$16/ton, an increase of 0.82%. There were 5903 lots traded, and open interest decreased by 166 hands to 103618 hands.
Shanghai lead trend: The main domestic night trading 2105 contract opened 15400 yuan/ton, the highest was 15,465 yuan/ton, and closed up 55 yuan/ton, a decrease of 0.36%; 29,439 lots were traded.
At present, the storage battery industry is still in the traditional off-season, and the demand for lead ingots is relatively stable. In the market outlook, when there is no significant increase in downstream demand, the trend is mainly volatile.
If you have any questions, please feel free to contact SunSirs with support@sunsirs.com.
Agricultural & sideline products