SunSirs: Weak Adjustment of Wheat Prices in China Last Week (3.22-3.26) (3.22-3.26)
March 29 2021 08:41:10&nbsp&nbsp&nbsp&nbsp&nbspSunSirs (Linda)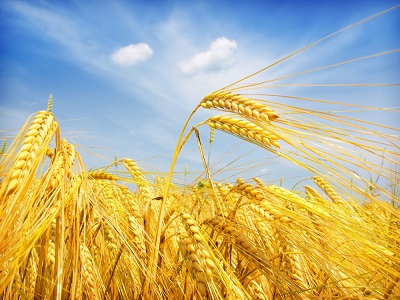 1. China's wheat starch price trend
Last week, the domestic domestic wheat market prices were adjusted slightly weaker overall. The average price at the beginning of the week was 2544.00 yuan/ton, and the average price at the weekend was 2536.00 yuan/ton, a slight decrease of 0.31%.
2. Market Analysis
Entering March, domestic corn prices continued to fall, trade entities' willingness to sell off to cash out increased, the tight supply situation in the corn market was eased, and the role of wheat feed substitution gradually declined. Trade entities' bullish expectations for wheat weakened, and demand for flour continued to slump after the Spring Festival. Flour manufacturers mostly just need to purchase, and the overall wheat market is lightly traded. This week, some manufacturers lowered the wheat purchase price again, and the wheat market price was adjusted weakly accordingly.
3. Market forecast
Affected by the continuous fall in corn prices, upstream and downstream trade entities have a strong wait-and-see attitude. In the short term, domestic wheat market prices will continue to weaken and adjust.
If you have any questions, please feel free to contact SunSirs with support@sunsirs.com.
Agricultural & sideline products