SunSirs: Infrastructure Drives Demand, Cement Market in East China Rises
March 26 2021 10:42:02&nbsp&nbsp&nbsp&nbsp&nbspSunSirs (Selena)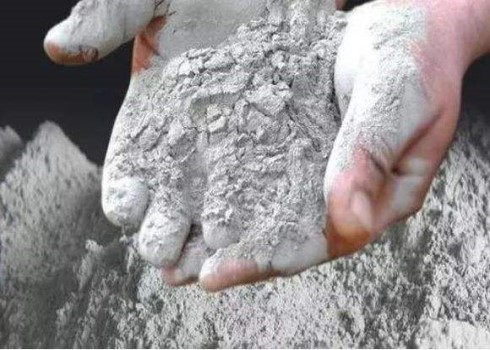 According to the monitoring of SunSirs, the cement market in East China has risen recently. The price of cement in East China was 472.00 RMB/ ton on March 15 and 476.00 RMB/ ton on March 24, with an increase of 0.85%. The current price has dropped by 0.54% month on month and 0.08% year on year.
Recently, the weather around the country has improved, the construction site has started smoothly, the demand for cement has gradually increased, and the cement price is on the rise. On March 18, the main manufacturers in Zhenjiang, Jiangsu, announced that the price of low-standard cement increased by 15 RMB/ ton. On March 22, major manufacturers in Suzhou, Yangzhou, Nantong, Wuxi, Changzhou, Taizhou and other regions of Jiangsu Province informed the cement prices to rise by 20-30 RMB/ ton.
So far, more than 20 provinces and cities have announced the list of key construction projects this year, with a total scale of nearly 30 trillion RMB. With the gradual start of these projects, cement as upstream raw material can be expected to rise. In addition, on March 19, the industry department of the national development and Reform Commission presided over a seminar on carbon peaking in the steel, non-ferrous metals and building materials industries. The meeting focused on the scientific formulation of carbon peaking schemes for key industries, including cement, promoting low-carbon transformation of the industry, and improving energy efficiency. "Carbon peak" policy will continue to compress the output of cement clinker, which will benefit the cement market.
According to the prediction of SunSirs, in the near future, a number of major infrastructure projects have started intensively, boosting the cement market demand in East China. Therefore, SunSirs cement product analysts believe that China cement market will mainly rise in a short period of time.
If you have any questions, please feel free to contact SunSirs with support@sunsirs.com.
Agricultural & sideline products