SunSirs: Shanghai Lead Fell 1.88% on March 25
March 26 2021 08:33:00&nbsp&nbsp&nbsp&nbsp&nbspSunSirs (Linda)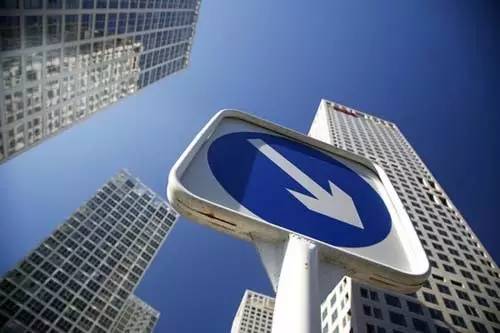 Shanghai lead dropped sharply in the early trading on the 25th. As of the close of trading, the main Shanghai lead contract fell 1.88%, and the spot market price followed a downward adjustment. The domestic spot lead market 1# lead ingot quotation range was around 14950-15050 yuan/ton, and the average price was 15000 yuan/ton. , Which is lowered by RMB 125/ton from the previous trading day.
The spot market prices went down, and the downstream took advantage of the opportunity to enter the market on dips, mostly small orders, and the market as a whole was on the sidelines. Downstream battery companies purchase on-demand, and the transaction atmosphere is average. At present, the battery industry is still in the traditional off-season, and the demand for lead ingots is relatively stable. In the market outlook, when the downstream demand has not significantly increased, the weak trend is the main trend.
Related Data
ILZSG: Global Lead Market Supply Shortage of 21,800 tons in January
According to data from the International Lead-Lead Research Group, the global lead market supply shortage in January 2021 was 21,800 tons, which was revised to an oversupply of 11,000 tons in December last year, and an oversupply of 30,500 tons in December. Among them, the global lead mine output in January was 366,200 tons, the lead output was 99,400 tons, and the lead consumption was 1.0212 million tons.
If you have any questions, please feel free to contact SunSirs with support@sunsirs.com.
Agricultural & sideline products