SunSirs: DME Market Lacks Good News, Prices Continue to Fall
March 25 2021 13:20:47&nbsp&nbsp&nbsp&nbsp&nbspSunSirs (Selena)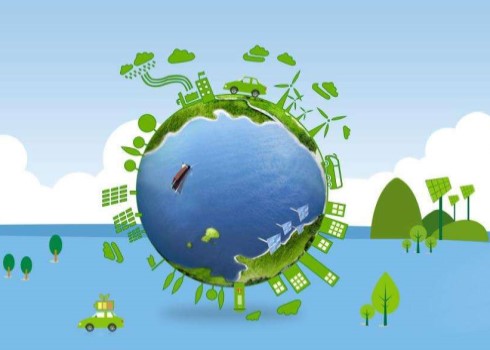 Since the middle of March, the DME market has been falling, and the market transaction atmosphere is weak. According to the data monitoring of SunSirs, the average price of DME in Henan market was 3,240.00 RMB/ ton on March 14 and 3,130.00 RMB/ ton on March 22, down 3.40% in the past seven days and up 1.95% compared with March 1.
The LPG market of related products, especially the civil gas market in late March, is also weak. At present, the price difference between gas and ether is about 500-600 RMB/ ton, which brings limited benefits to the DME market. At present, the market supply of DME has weakened, and Jiujiang Xinlianxin DME plant has started, but Shengxin, Yongmei and other manufacturers' plants have not been restarted. The lower reaches are cautious, not active in entering the market, and the market trading atmosphere is weak. The pressure of delivery is great, but the inventory is basically controllable.
On the whole, the continuous decline of methanol cost has brought bad news to the market, and the civil aspect of LPG is also weak. Although there is a small rise in a narrow range, the good news to the market is limited. Downstream mentality cautious, market enthusiasm is not high, the market atmosphere is weak. At present, the manufacturers are under great pressure to ship, and the inventory is temporarily controllable. In terms of demand, terminal demand is expected to weaken, and China DME market is expected to be easy to fall but difficult to rise in the future.
If you have any questions, please feel free to contact SunSirs with support@sunsirs.com.
Agricultural & sideline products