SunSirs: China's Corn Starch Prices were Weakly Adjusted Last Week (3.15-3.19)
March 22 2021 08:56:21&nbsp&nbsp&nbsp&nbsp&nbspSunSirs (Linda)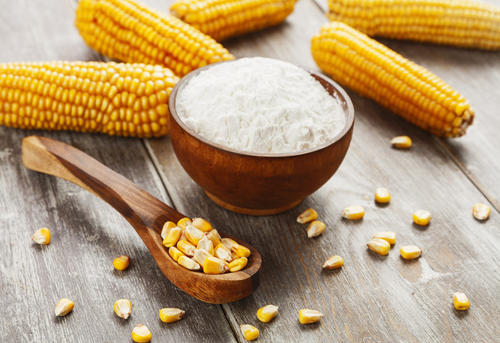 1. Corn starch price trend
Last week, domestic corn starch prices were weakly adjusted. At the beginning of the week, the average price of edible first-grade corn starch was 3,733.33 yuan/ton, and the average weekend price was 3,686.67 yuan/ton, down 2.30% during the week.
2. Market Analysis
Entering mid-March, the domestic corn market price fell and downstream deep processing companies successively lowered their purchase prices. The overall high continued to be weakened. The price of corn rose and fell, the cost of corn starch raw materials fell, and the ultra-high starch price restricted the downstream to a certain extent. Consumption, in order to stimulate shipments, starch manufacturers have lowered their ex-factory prices, driving the domestic corn starch market prices to fall from a high level.
3. Market outlook forecast
In the short term, there is still room for corn prices to fall, and costs are gradually transmitted. Domestic corn starch prices still have room for a fall in the market outlook.
If you have any questions, please feel free to contact SunSirs with support@sunsirs.com.
Agricultural & sideline products